ABOUT TOUR REPUBLIC
DISCOVER THE BEST TO DO WITH CUBAN INSIDERS
WHAT IS TOUR REPUBLIC?
Tour Republic is an online marketplace where Cuban entrepreneurs offer unique experiences to help travelers enjoy a memorable trip to Cuba. If you are traveling to Cuba, Tour Republic is the only one stop shop you need to visit to discover, book, and review the best to do during your Cuba vacation. We understand that finding and booking activities in Cuba on your own could be a complex and time consuming process. If you are lucky (very lucky), you could end up writing never-ending emails, making expensive calls and arrangements with Cuban locals without any guarantee. We will change that. At Tour Republic you can find hand-picked activities provided by Cuban entrepreneurs who are eager to help you create memories that will last a lifetime. Best of all? You can do it easily via computer, tablet or mobile phone. Welcome to the unseen Cuba.
WHAT MAKE TOUR REPUBLIC SPECIAL?
one-stop shop
Browse and reserve hand-picked activities in one place. Save hours of phone calls, emails and informal arrangements by using our booking and payment system.
Instant booking request
With just a few clicks you can book as many activities as you like to fill with excitement your days in Cuba.
Security
Tired of making informal arrangements with Cuban locals? We are the only company that uses a secured payment system to guarantee the realization of the experience or your money back.
Freedom to choose
You are free to choose dozens of unique activities listed in our online marketplace. Looking for guided tour, rides on old cars or dance classes? We've got you covered.
ABOUT THE TEAM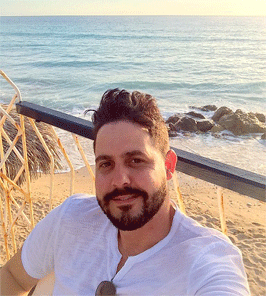 Digsan Suárez
Chief Operations Officer
With a special talent for creating fun around him and connecting with people, tourism expert and bartender Digsan Suarez is dedicated to find the perfect adventure for those visiting Cuba. After graduating from Business Administration in Tourism Management, Digsan began working as self-employed in the island. Now living in the United States and with a long-time friend, Enmanuel Tirado, he has decided to combine his knowledge about tourism with his experience of the challenges Cuban entrepreneurs face to launch their businesses, and create Tour Republic: for tourists, the place to go to find unique outings, and for entrepreneurs, the online platform to help launch their businesses.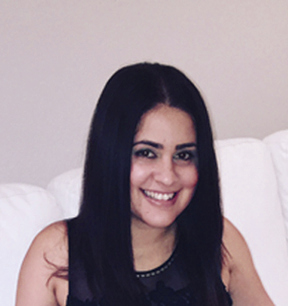 Lizandra Diaz
Content Manager
Radio ninja. Storyteller. Proud vampire lover. Avid explorer. Social media frenemy. Entrepreneur. Lizandra has longed to see world since she can remember. When the idea to found Tour Republic came to her, she thought maybe showing others her own piece of the world was the way to start. She said, yes, and the rest is history…in the making. She juggles her 7-years job as a journalist and radio host with her responsibilities in Tour Republic, because she thinks people should keep exploring new horizons. Before this, she majored in Broadcast Journalist at Florida International University in Miami. And before that, she was in her beloved city of Sancti Spiritus, Cuba, dreaming of doing all this. She is still dreaming bigger dreams, but that is a story for another time.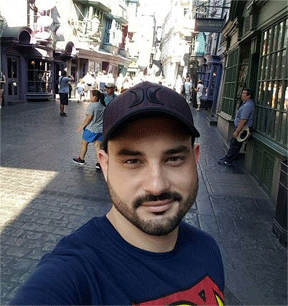 Enmanuel Tirado
Chief Executive Officer
Enmanuel is social media nerd and passionate Cuban entrepreneur who landed in Miami in 2014. Formerly, he completed his Master´s degree in Tourism Management and helped hundreds of Cuban cuentapropistas run their own businesses. Obsessed with the island and its people, Enmanuel decided to take his dreams to the next level when President Obama relaunched the Cuba-US relations on December 17th, 2014. Currently, he is involved in an unprecedented attempt to connect the hearts, minds and habits of the Cuban people with foreigners who wish to live a memorable trip to Cuba.