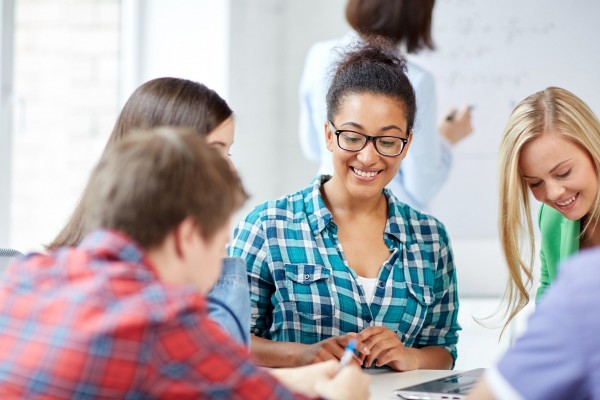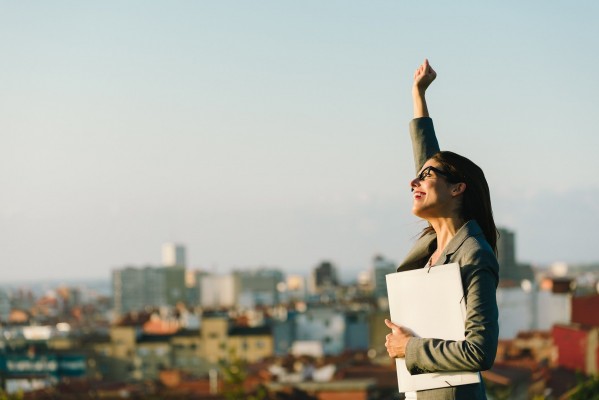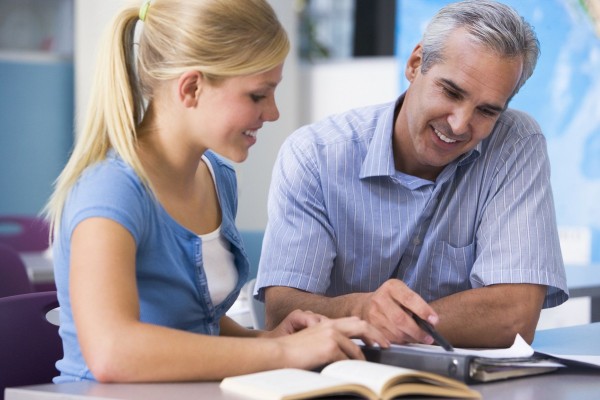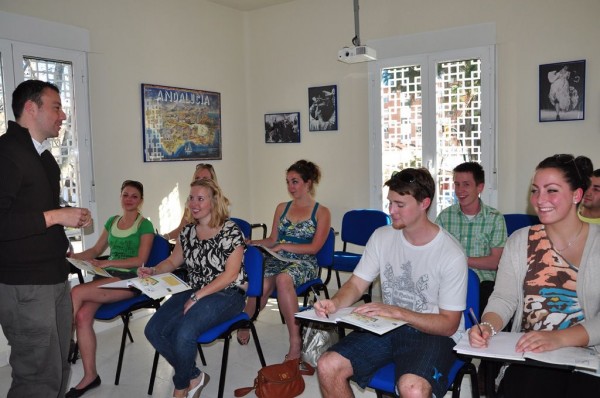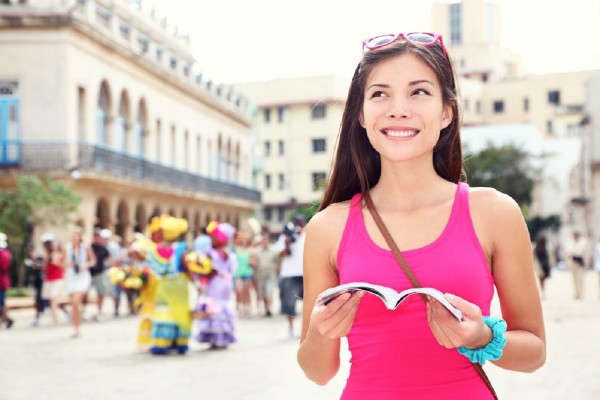 Guided by
Communicative Spanish Lessons
Communicative Spanish Lessons
Learn Spanish
Hola! My name is Hugo, I am a bachelor in the English language, I have been an English as a second language teacher as well as a Spanish as a second language teacher for a long time. So I have a great experience in the field of second language teaching.
In this workshop, we will cover the most important subjects in Spanish language and also, you will have the chance to speak with the locals in their own language: Español. And, of course, we will have lots of fun while doing so.
Overview
You will receive a communicative course that covers the most common situations of real life, for example:

Introducing yourself
The alphabet
Cardinal numbers
Clock time
Days of the week
Ordinal numbers
Months of the year
Making appointments
Inviting people and accepting and declining invitations
Dealing with currency
Asking and talking about prices
Asking and giving directions
Asking how to get to places
Doing shopping
Asking for and giving opinions about places,
Asking for and giving information about places
Asking and talking about the weather
Ordering meals at restaurants
Talking about typical Cuban foods
Health problems
Seeing a doctor
Asking for advice on health problems
Making phone calls.
What you should and shouldn´t do in Cuba
Common colloquial phrases used in Cuba

These are the topics suggested, but you can choose the topics you want to deal with depending on how much time you are going to stay in Cuba or how interesting and useful they are for you. Besides, you can also suggest topics that are not listed above.

The course covers mainly two abilities: Listening and speaking, as well as a little bit of basic writing (Optional). But if you want a more comprehensive and demanding course with grammar, listening, reading, speaking, and writing, I can do it as well.

You will enjoy a tour in Old Havana in Spanish to have an additional practice of this language by listening to my stories and by asking questions in Spanish.

The city tour starts in Parque Central (Central Park), and it comprises all the area of the historical site in Havana with all its places of cultural and historical interest: Capitol building, Ernest Hemingway´s hang outs: La Bodeguita del Medio Restaurant, Floridita Bar-Restaurant, Ambos Mundos hotel, where Hemingway used to stay, the Cathedral Square, the Old Square, San Francisco de Asis Square, a walk along colonial Obispo Street, former city council, a visit to a handicraft local market, the Dark Chamber, interesting museums and a lot more. In addition to that, an optional visit to Castillo del Morro (Morro Castle) at night to see the wonderful cannon shot ceremony.











meeting location
Preferably at the place you are staying, but you could come to my place.
ending location
Preferably at the place you are staying, but you could come to my place.
Additional Information
For the class, most materials are digital and they are free of charge. Some of them can be printed out.