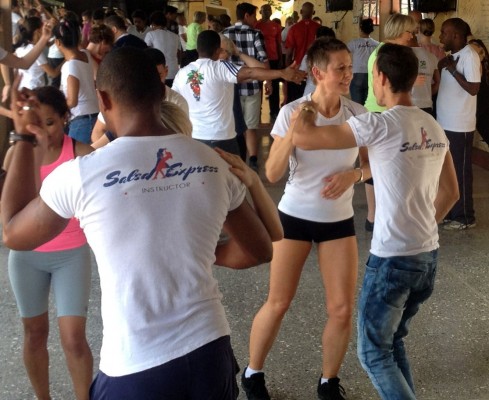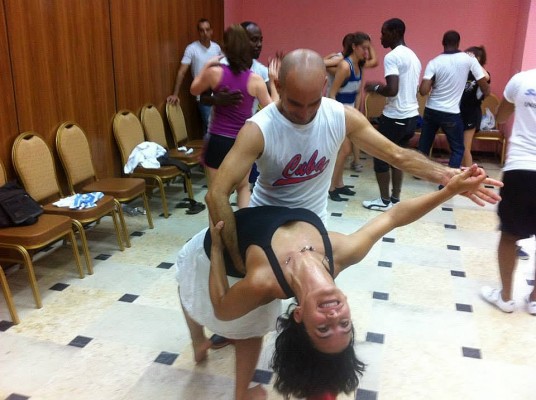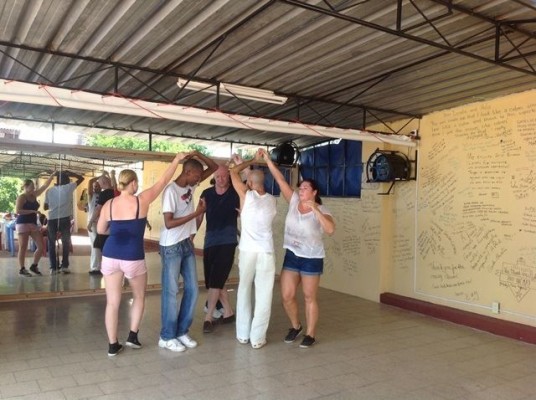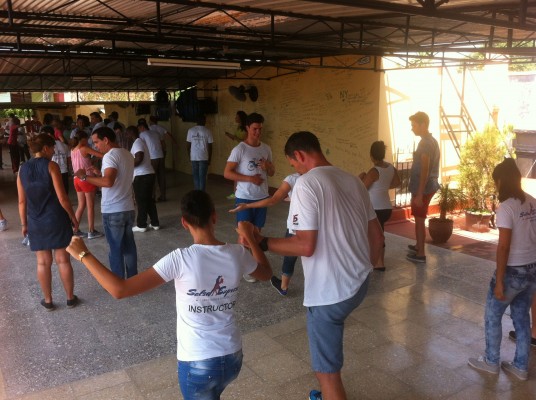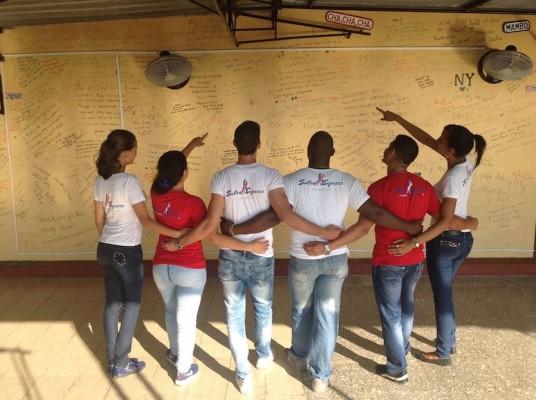 Guided by
Cuban Salsa Lessons for Hopeful Salsa Dancers
Cuban Salsa Lessons for Hopeful Salsa Dancers
Dance Lesson
We focus our salsa lessons on the constant improvement of your technique and talent. Having fun is not enough; you must connect with the music and the dance movements in order to live this new experience to the fullest. We will guide you through the journey of becoming a great salsa dancer, with your own style. Get the attention and respect you always wanted on the dance floor, and do it by the hand of an experienced dance instructor.

Overview
This is a course offered to individual clients who want to experience our products for one day. During this day, you will get to know the basics of salsa or other rhythms such as bachata, son or merengue. This exceptional program will ignite your passion for dancing.

You will be welcome at the school by one of our operatives, then you will be introduced to your teacher and the lesson will begin. A bottle of water will be given to you upon arrival. This course requires an amount of 1 to 9 clients.

meeting location
Our Saloon ( 66th Street, Playa)
ending location
Additional Information
Other rhythms such as rumba, afro, son, merengue, and tropical rhythms are included, according to the same specifications.

Bring comfortable and loose clothing.