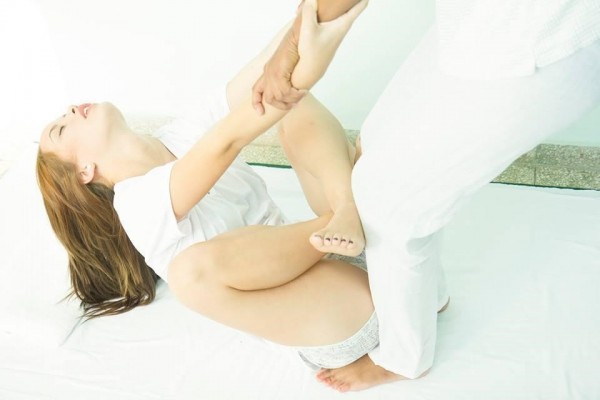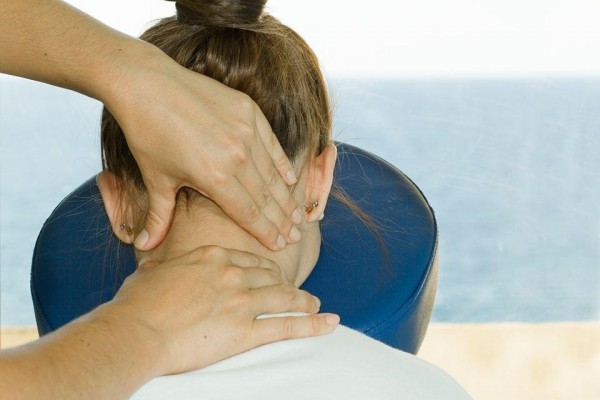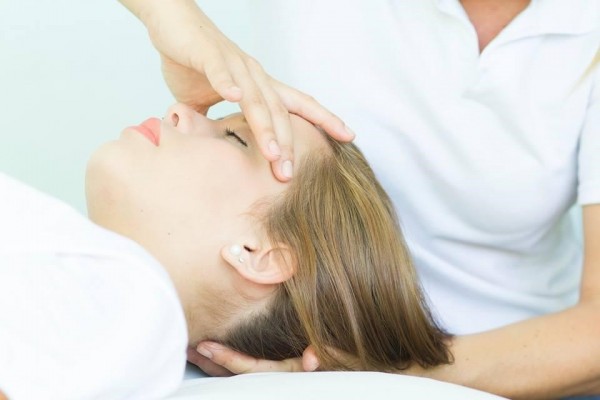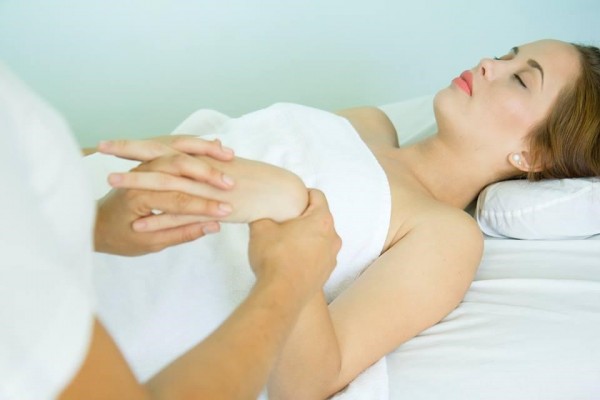 Guided by
On-demand Cuban therapists for your well-being
On-demand Cuban therapists for your well-being
Relaxation
On-demand mobile massage service from passionate and experienced therapists that will deliver treatments right to your hotel or room. We have more than 10 years of experience, we know that a physical and psychological wellness is vital for your stay in Havana.
Overview
Available programs:

1. Shiatsu Massage:
It is a traditional therapy originating in Japan, which is based on the application of localized pressure by the action of the therapist's fingers and hand palms on the patient. No oil is used and is done with loose clothing. Helps maintain and promote health and contributes to the cure of specific diseases.

2. Thailand Massage/Thai massage:
It consists of a stretching massage and in depth. This form of bodily work is usually performed on the floor, with the client dressed in comfortable clothing that allows movement. No oils are used. It is a sequence of pressures on points and meridians, circulatory compressions, joint mobilizations, stretching, and reflex stimulation. All this chained in a regular rhythm, where the masseur's breathing harmonizes with that of the patient. The massage is applied to the entire body, from the toes to the skull and focuses on removing toxins, releasing Qi (energy). Its objective is to harmonize and stimulate all body energy, as well as balance the functions of the four fundamental elements of the body: Earth: solid particles (bones, muscles ...), Water: blood and secretions, Fire: digestion and metabolism and Air: breathing and blood circulation.

3. Osteopathy:
It is a philosophy, a science, an art and a manual therapy whose purpose is to restore the tissue mobilities and the functional balance of the person stimulating their natural self-healing forces, for it is part of a listening and a global approach. The ultimate goal of Osteopathy is to allow the patient to harmonize in the five structure-function models: neurological, vascular-respiratory, biomechanical, biopsychosocial and bioenergetic. The osteopath does not treat diseases, but people, it also evaluates all the functional imbalances of the patient and interrelates some systems with others, returning all the functionality lost at the structural, visceral, cranial, emotional and nutritional levels.

4. Sports and toning massage:
Their techniques are not very deep, of short amplitude and high speed. Eliminates toxins and relaxes after sports activity. It rebalances, regulates and tones the organism. It provides the feeling of lightness and harmony.

5. Therapeutic massage:
It is also a relaxing massage, although for specifically therapeutic purposes. It encompasses a series of massage techniques that are used in the treatment of neuromuscular and musculoskeletal disorders, facilitating the elimination of toxins, activating the blood and lymphatic circulation and improving the oxygen supply to the tissues. It provides relaxation and well-being. It helps to recover and / or maintain health.

6. Integral Relaxing Massage:
It combines manipulations from different schools, so it can be considered holistic. It includes body, foot and facial massage. Their techniques range from the superficial to the deeper tissues facilitating general relaxation and muscle relaxation, in order to achieve a body-mind-spirit integration. It is not a linear massage of rigid techniques, but it adapts to the needs of the client, being considered personalized. It is also called anti-stress. It is a complete regenerator and eliminates toxic waste accumulated in the body.

7. Foot Reflexology:
It is the practice of stimulating points on the feet (called reflex zones). It is based on the belief that the treatment will have a beneficial effect on other parts of the body or that it will improve overall health. The foot reflexologist applies pressure on the foot of a person who is allegedly divided into a number of reflex zones corresponding to all parts of the body. It facilitates the obtaining of vital energy, helps to stimulate the immune system as well as to create a stronger body and a calmer mind.

meeting location
1st St. between B and C St. (or your room or hotel)
ending location
1st St. between B and C St. (or your room or hotel)
Additional Information
We can also deliver our treatment right to where you stay, or pick you up at your hotel or room and bring you to our amazing salon. In this case, we charge only 10 CUC once we take you back to your accommodation.