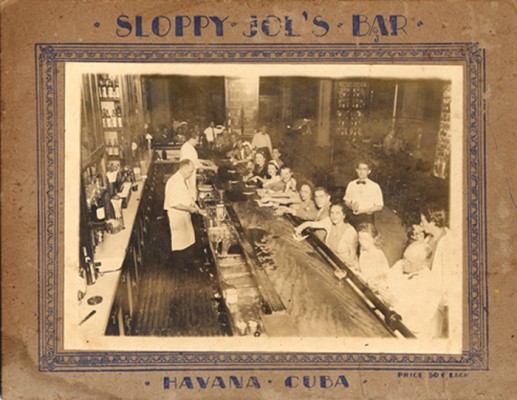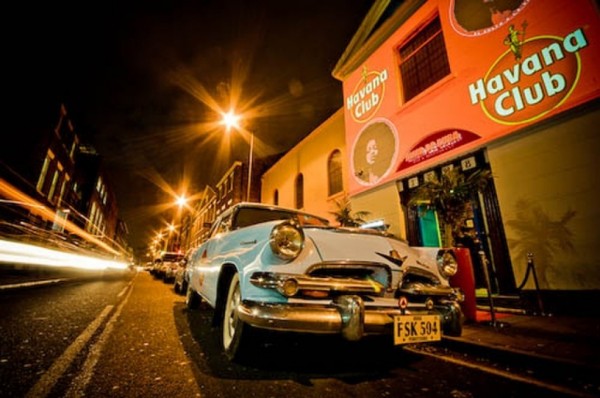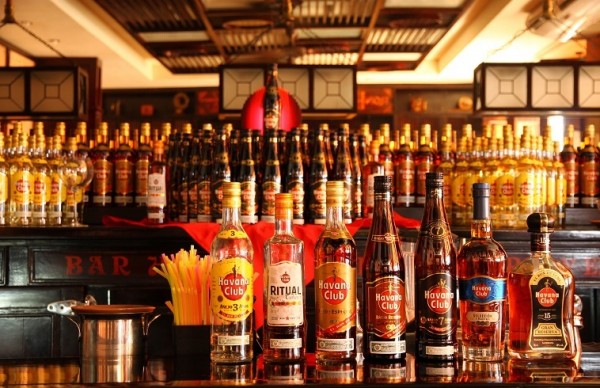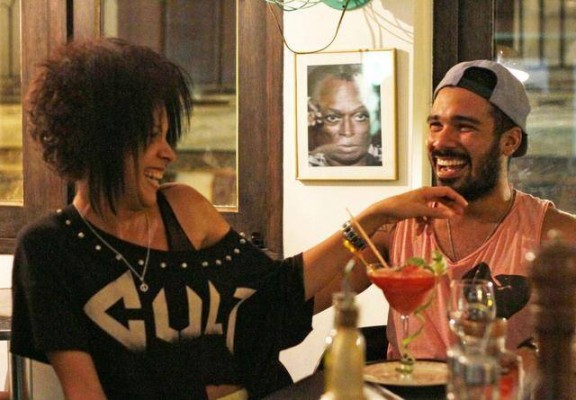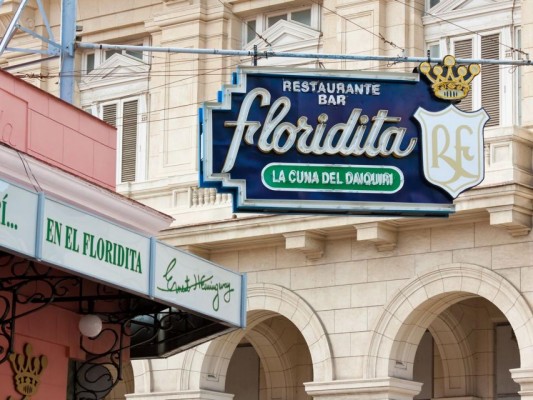 Guided by
City Tour Havana by Night: Jumping from Bar to Bar
City Tour Havana by Night: Jumping from Bar to Bar
Food and Cigars
Overview
We hope you can hold your alcohol, because this is going to be an epic night in Havana.

1. Check out time: 8 p.m.Car with driver available, between 3 hours and 5 hours.

2. Panoramic walk through the Plaza de la Revolución (Revolution Square).

3. Panoramic walk along the periphery of the historic center.

4. Mojito tasting in the famous Bar Dos Hermanos (Two Brothers Bar).

5. Tasting Cuban cocktails in La Torre, Sloopy Joe, Jardines del Hotel Nacional and other nearby bars.
meeting location
Parque Central (or your wherever you are staying)
ending location
Parque Central (or your wherever you are staying)
Price Does Not Include