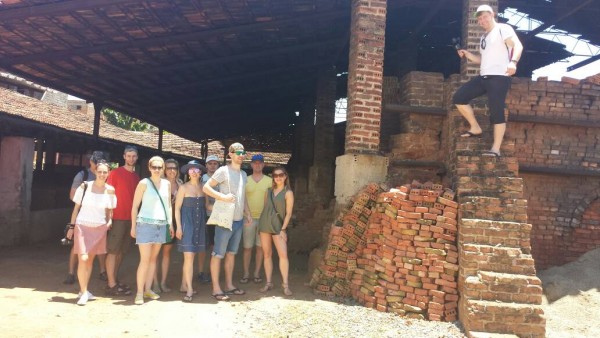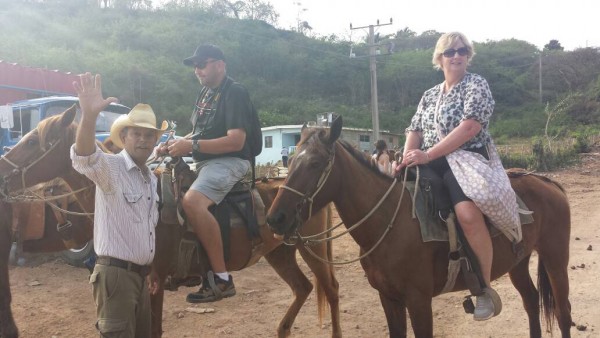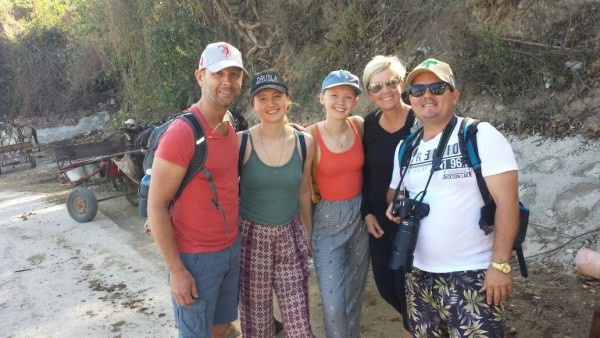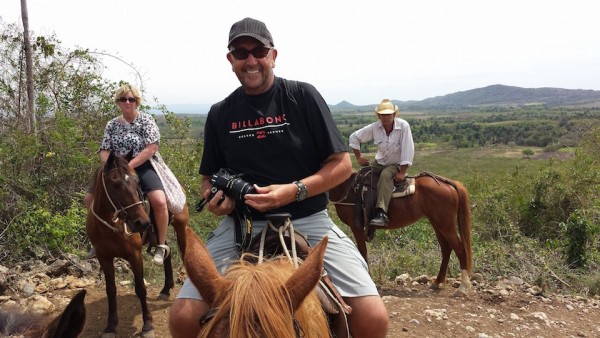 Guided by
Horseback Riding Across Trinidad Fields
Horseback Riding Across Trinidad Fields
Nature and Adventure
Overview
We will horse ride across Santa Rosa Valley, the small section of Valle the los Ingenios, that was mainly dedicated to produce bricks and tiles in the times of the Colony. Today, it is inhabited by many families and the community is called "La Pastora". You will have the chance to experience first-hand the rural life in Cuba. You will see several brick factories of bricks, some of them in ruins already.

Also you will get to enjoy the "Coffeeman Show". A local will recreate how a cup of coffee was made by the "guajiros" (people from the countyside) since long time ago.

The riding tour includes the visit to a natural swimming pool.

Note: The price includes a cowboy guide and my guidance, the horses, the entrance to the natural swimming pool and a lunch in a restaurant in the countryside.


meeting location
ending location