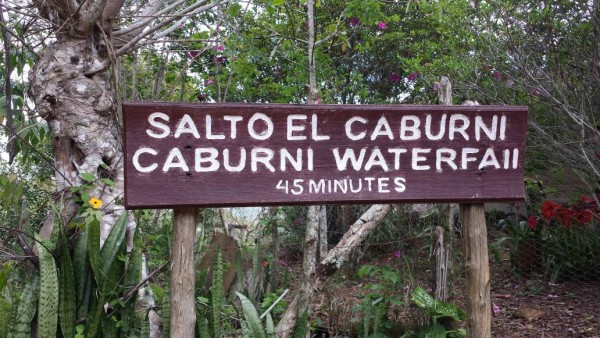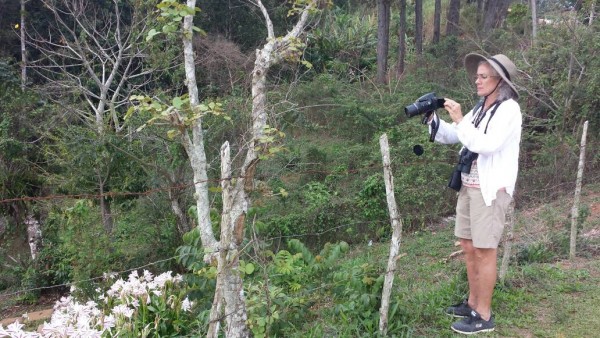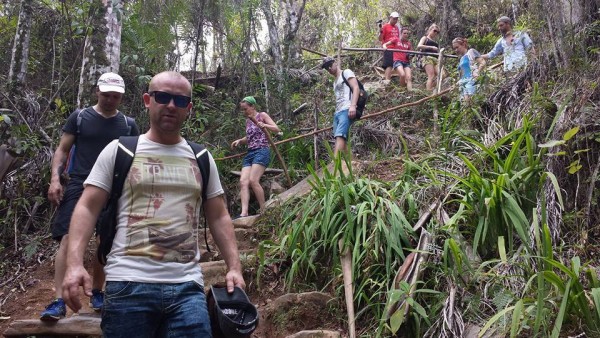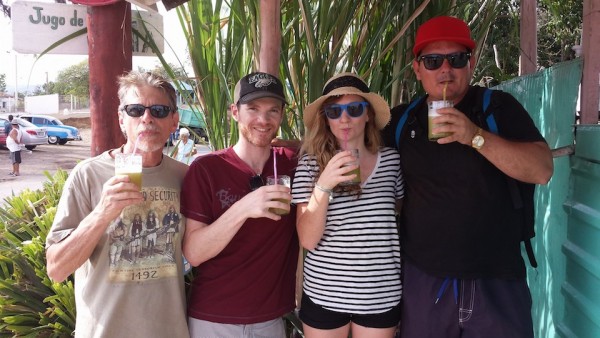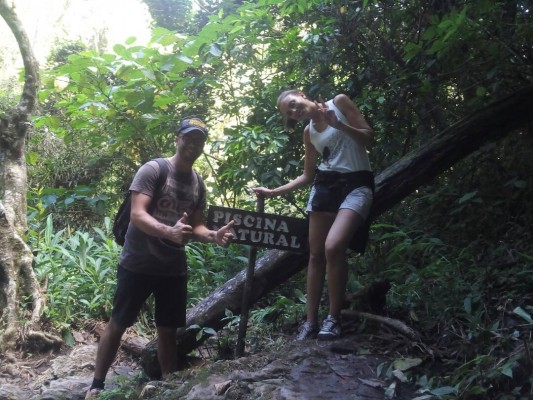 Guided by
Let's go to El Cubano Natural Park
Let's go to El Cubano Natural Park
Nature and Adventure
Overview
Even if you are not a hiking aficionado this tour is for you. We will hike by the side of the mountains so it will be no hard at all, and you will get to experience the Cuban nature in all its splendor.

You will see many birds including the Tocororo, the Cuban National Bird. There, you will also see the biggest wasp's nest ever!

And, finally, you could take a swim in Javira Waterfall.

Note: The price covers transportation, the entrance to the park and guidance.

meeting location
ending location