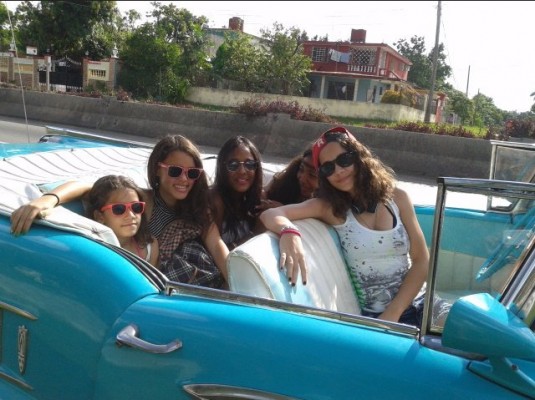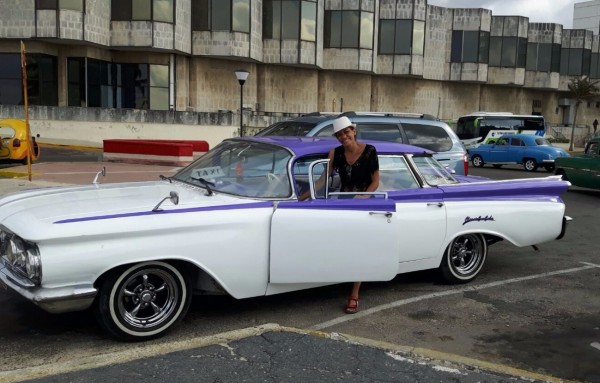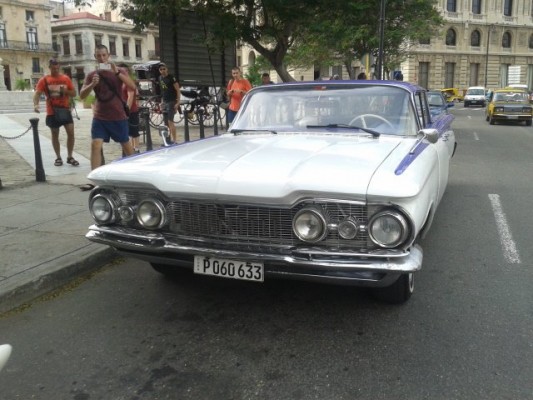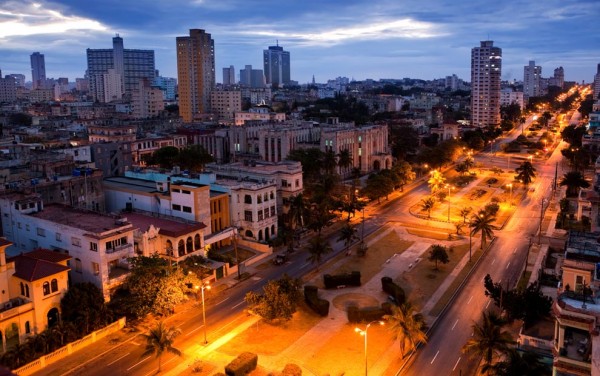 Guided by
6 Hours Discovering the Wonders of Havana
6 Hours Discovering the Wonders of Havana
Car Tour
I promise you: You won't forget this tour through Havana.
Overview
We will start our day at the viewpoint Cristo de la Habana (Christ of Havana), where you will have a panoramic view of Havana, and then, we will go to Museo del Ron (Museum of Rum), because, hey, it's 5 o'clock somewhere.
After that, it will be time to visit one of our architectonic jewels, the National Capitol, named by experts as one of the six most important palaces in the world.
We also have a Central Park (Parque Central) in Havana and you will get to see it in this tour.
Want a mojito? Great, because then we will visit the famous Floridita Bar, one of the American writer Ernest Hemingway's favorite places. We will also go to Museo de la Revolución (Museum of Revolution).
From Monday to Friday, we can visit the tobacco factory.
Tired? Well, recharge because we are not done yet. We will also visit the most important places of modern Havana: Plaza de la Revolución (Revolution Square), Cementerio Cristobal Colón (Christopher Colombus Cemetery), Bosque de la Habana (Havana Forest), Quinta Avenida (Fifth Avenue), El Malecón (Havana Malecon) and Plaza de los Artesanos (Artcraft Square).
Then, it is back to the port, and hopefully, we will leave you wanting more of Cuba.
meeting location
Parque Central (or your wherever you are staying)
ending location
Parque Central (or your wherever you are staying)
Price Does Not Include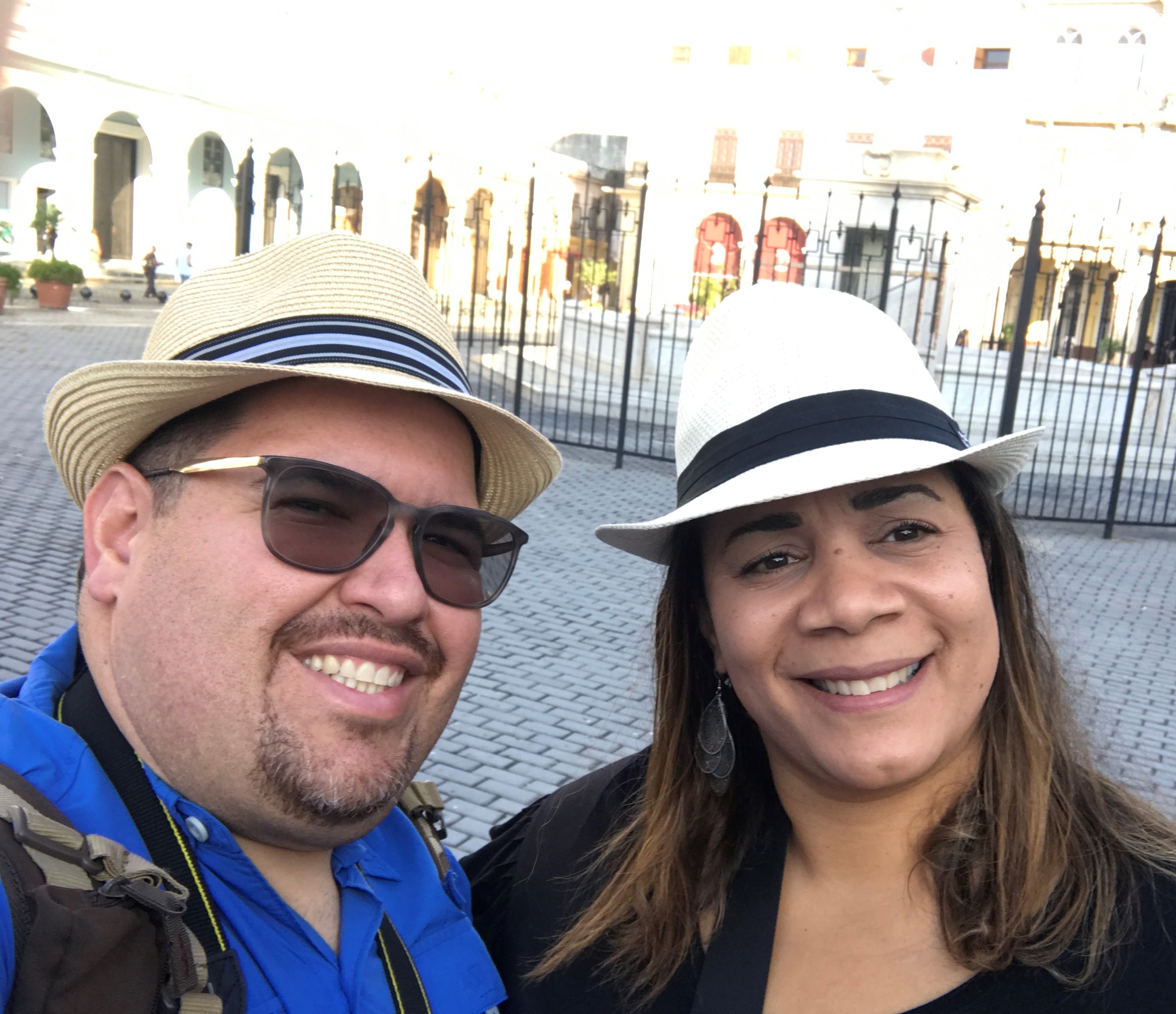 Ruby and her husband will make your experience unforgettable. They are very knowledgeable of the history and culture of Cuba. My Dad is an 80 year old retired school principal that studied the history prior to our trip and they were able to clarify all his doubts. She took care of everything in our list of desires and even helped us bargain at the market and play with our kid so we could shop at ease. I am already recommending her to my best friend who is going down.

(

helpful)
(

helpful)


We booked Ruby on her 6-hour tour of Cuba and highly recommend for you to do the same. She was waiting right outside the cruise port for us with a big smile. That immediately set our nerves on ease. Her car is well kept and air conditioned. She provided us with any information we asked and was very flexible with what we wanted to see. (we choose not to see a few museums). We learned so much of the history of Cuba and saw more of the island than I imagined. Thank you, Ruby, for the wonderful day! Tom and Cheryl - Boston Massachusetts

(

helpful)
(

helpful)


The most complete, friendly and comfortable tour on La Havana we could have chosen! With an extraordinary charisma, a very good historical knowledge, and an excellent attitude, Ruby adjusts her tours to your wishes and expectations. She is not complicated with too strict schedules: she advises you, but leaves you to decide if it is the way you want to do it, or the places that you want to visit or not. She is a very educated and kind person, who makes you feel with the confidence of being able to initiate a frank and great conversation on every small detail of the city. Ruby is supremely responsible, will never fail you, and will do everything in her hands to make your experience in La Havana the best. We traveled my wife and I, along with a couple of friends, and we all agreed that Ruby and her team are the best face of Cuba. Choose her without thinking. You will not regret it!

(

helpful)
(

helpful)