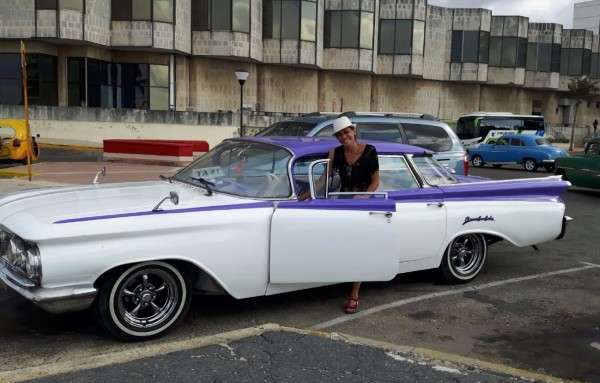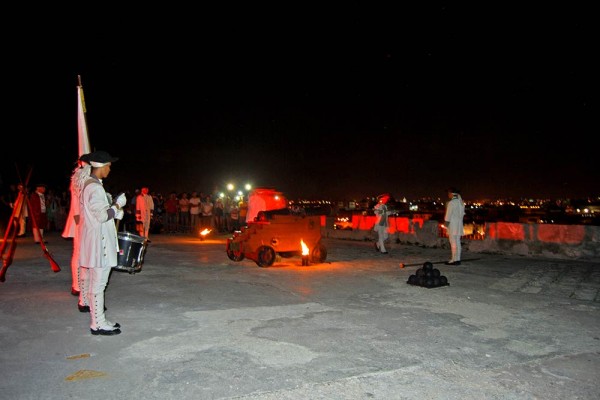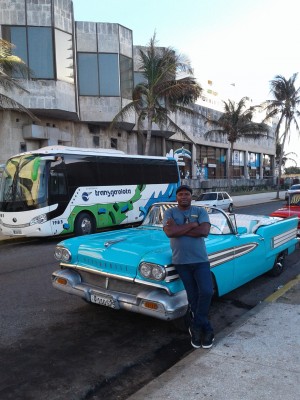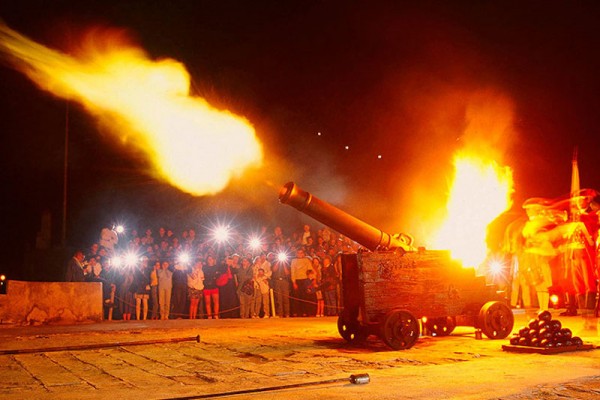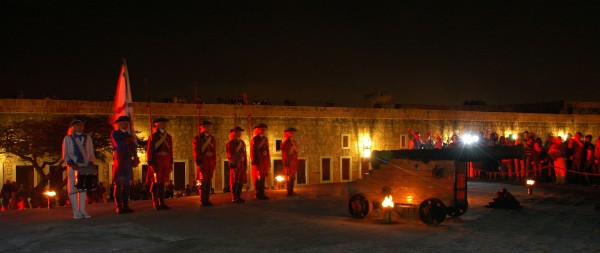 Guided by
Colonial Night at El Cañonazo
Colonial Night at El Cañonazo
Car Tour
Overview
Pick up at 7 p.m. in the agreed place in Havana. Departure to the Fortaleza de San Carlos de la Cabaña (Fortress San Carlos de la Cabaña).

We will visit the gorgeous Cristo de La Habana, which is right next to the Museo Oficina de Ernesto Guevara (Che's Cabinet Museum) that you can appreciate from the outside. There is also a viewpoint o Mirador from which you have an amazing view of the city. Other museums, street fairs, bars are nearby.

And of course, let's enjoy the Ceremony of the Cannonade (El Cañonazo) at 9 p.m!

Finally, I will return you to the agreed ending location.


meeting location
ending location
Price Does Not Include
Tickets to museums.
Entrance fee to Fortaleza de la Cabaña (Cabaña Fortress): 8 CUC



We had such an amazing experience, I don't even know where to begin! Rubi contacted me shortly after I booked, and we emailed several times, about plans for the tour. I felt like I knew her before we even met.... She must have felt the same because I got a big hug hello, when we finally met! Rubi took us every where we had wanted to go, and she is so informative. We had a great view of Havana from Cristo de la Havana, and she would point out different structures, and tell us about them. My husband pointed out a random, and fairly new piece of representational art we saw in passing, and Rubi knew the entire history behind it, the artist, and the meaning. She knows all the best places to visit, and make sure to write down all her recommendations for additional places to visit after, because we were so glad we did!!! She speaks with such incredible passion, and has a wealth of knowledge to share. We are all the better for having met her, and hope to catch her again next time we visit! It was fun to watch the cannon ceremony, and explore. If you are looking for souvenirs, Fortaleza de la Cabaña is the place to get them. We wish we had purchased more items here, because the quality and prices were the best we saw!

(

helpful)
(

helpful)