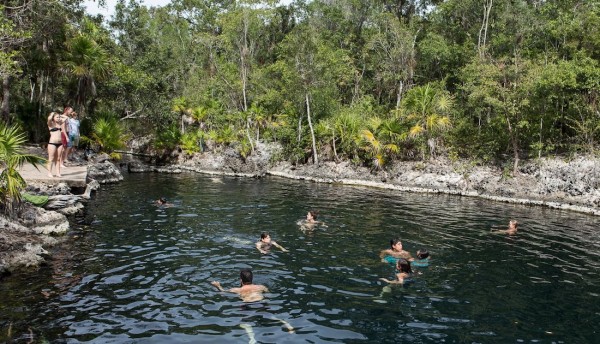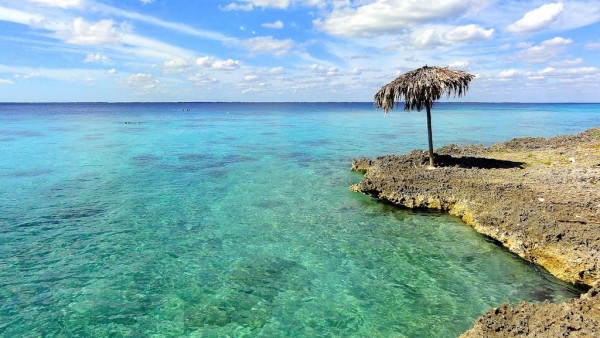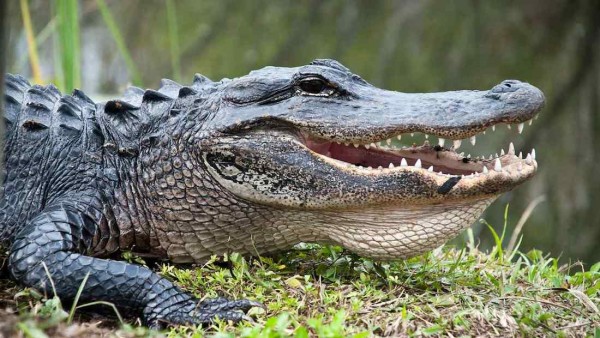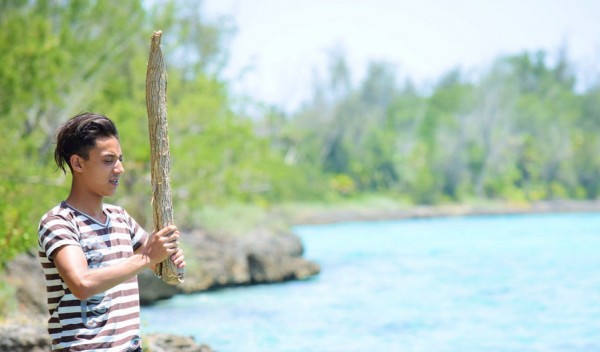 Guided by
Beaches, Caves and Crocodiles Tour
Beaches, Caves and Crocodiles Tour
Nature and Adventure
We will visit the fish caves in Playa Girón, one of the biggest attractions in the area; also the famous Cueva de los Peces, a cenote or small and deep lagoon, which communicates with the sea through an underground tunnel.
There, you can snorkel and watch colorful tropical fish. Surrounded by natural beauty, seaweed, corals, virgin sand and precious stones, the fish dance for you.
Overview
This trip looks quite promising, guys! Here is the plan:

1. We will leave from Havana to Playa Larga at 8.30 a.m. on a car that it will be available all day for us.

2. Then, we will discover the natural beauty of Cueva de los Peces (Cave of Fish).

3. We will enjoy a one-hour stay at a crocodile hatchery.

4. Lunch.

5. To top an amazing day, we will sun-soak and swim at Playa Larga (Long Beach)

6. Return to Havana and until next time. Hopefully soon!
meeting location
Parque Central or your wherever you are staying
ending location
Parque Central or your wherever you are staying
Price Does Not Include
Entrance ticket to the cave.

Entrance ticket to the crocodile hatchery: $8 CUC or $12 CUC