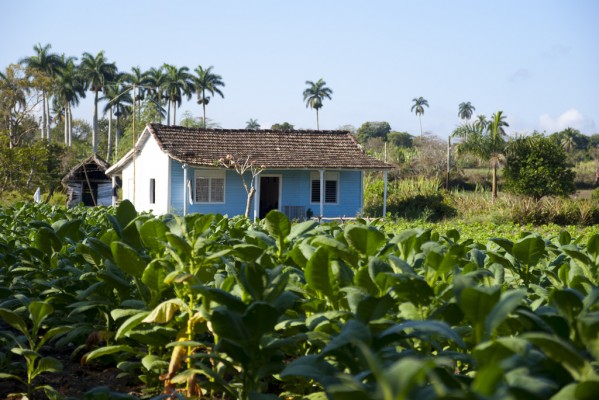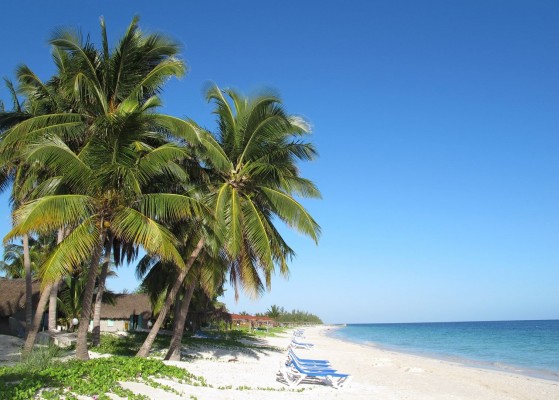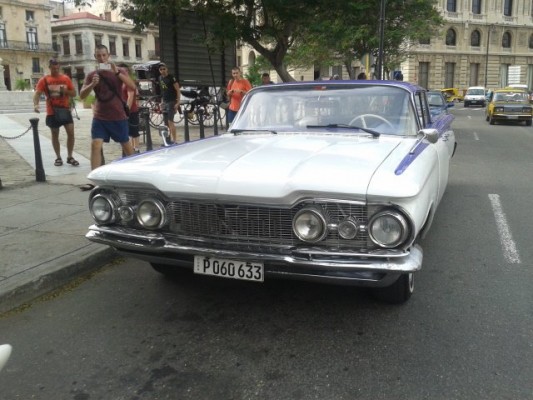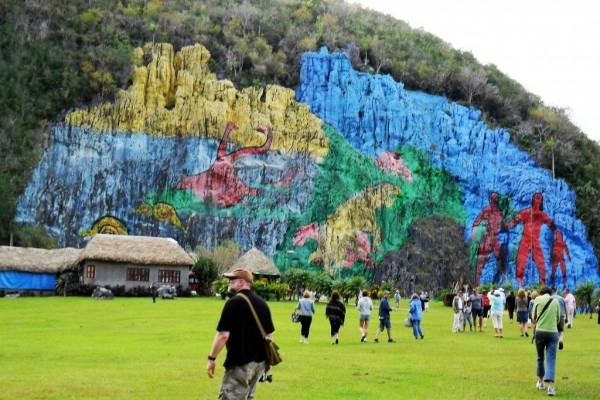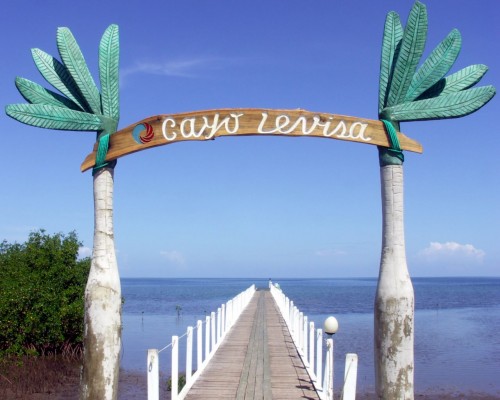 Guided by
Excursion to Viñales and Cayo Levisa from Havana
Excursion to Viñales and Cayo Levisa from Havana
Nature and Adventure
Overview
This amazing adventure in Viñales and Cayo Levisa includes my guidance and classic car for two days. Here is the itinerary:

1. Pick up at Parque Central, hotel, or room you are staying.

2. Ride to Pinar del Rio (approximately 3 hours).

3. Once there, we will visit a farmer's house: tobacco plantation plus dryer.

4. Creole lunch at a restaurant.

5. Visit to the natural paradise of Viñales, where we will go to the Cave of the Indian (Cueva del Indio), the Cimarron and the Mural of Prehistory (Mural de la Prehistoria).

6. The next day, let's go to Cayo Levisa! Once there, we will take a boat ride to the key and have a great time for bathing at the beach.

7. Time to get back to Havana ????
meeting location
Parque Central (or your wherever you are staying)
ending location
Parque Central (or your wherever you are staying)
Price Does Not Include
The entrance to the caves: 5 CUC per person
Lunch in restaurant: 10 CUC per person
Boat ride to Cayo Levisa: 25 or 35 CUC

Additional Information