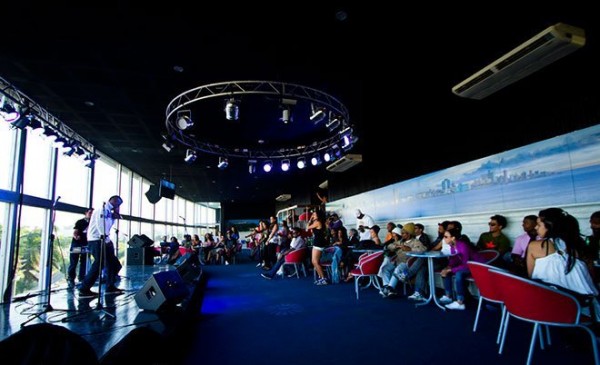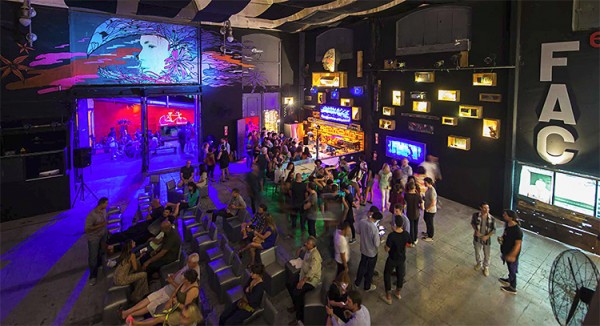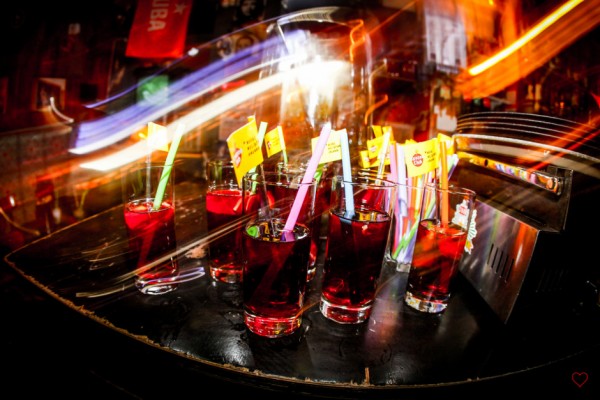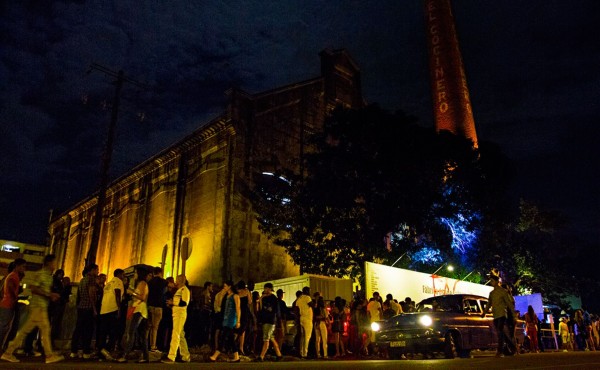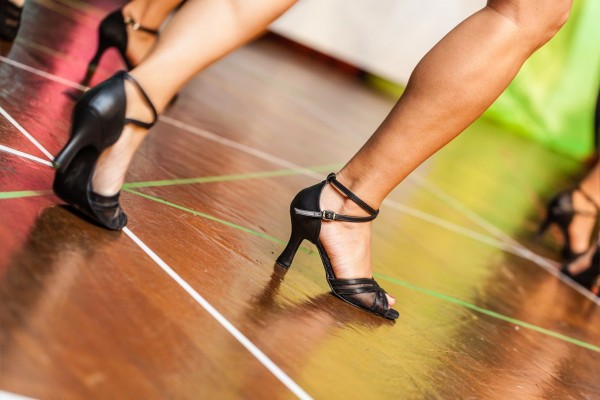 Guided by
Havana by Night: Dance where Cubans dance
Havana by Night: Dance where Cubans dance
Nightlife
Overview
Departure time: 8.00 pm.

We will visit to places where Cubans typically go to dance and to have a good time.

We will try different rhythms depending on the club and according to your taste. For that reason, we will jump from one place to another until we find your favorite.

Here are some of the options you will get to enjoy: La Gruta, FAC (Fábrica de Arte Cubano), Café TV and Delirio Habanero.
meeting location
Wherever you choose, within the city
ending location
Wherever you choose, within the city
Price Does Not Include
Entrance: $2 or $5 per person