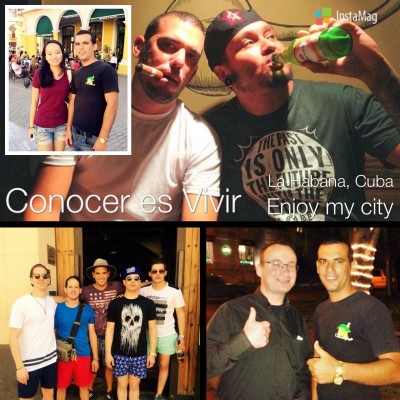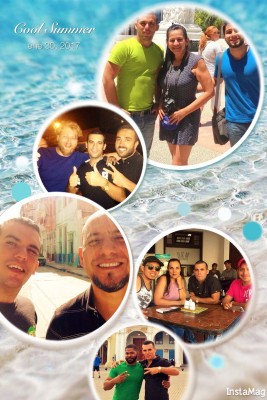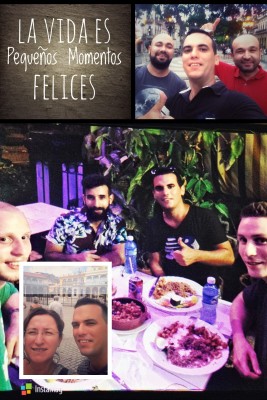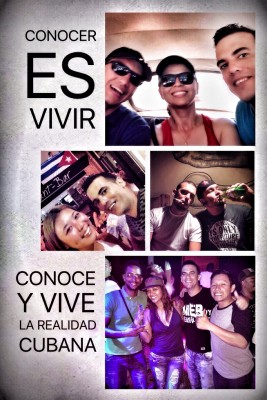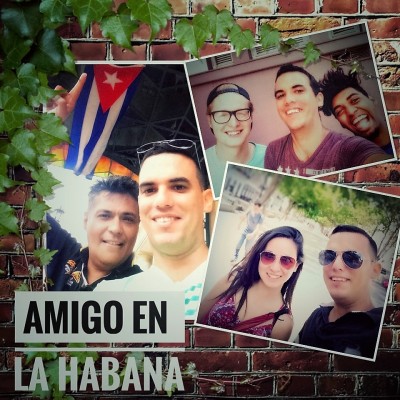 Guided by
Make a Friend, Discover a City
Make a Friend, Discover a City
Nightlife
With this tour, I promise you the best experience in your visit to Cuba. I, and my team, will guide you through our beautiful city. We will give you important tips about products and services in Havana so you better spend your money. We will make recommendations on the places you can go to eat and have fun while in the city.
If you like, you can join to other travelers that also reserve this tour, or you can take it on a private way. Your choice. Either way, you will have a great time!

Overview
We will visit historical places in Modern Havana, like Universidad de la Habana (University of Havana), Hotel Nacional and the viewpoint in the FOCSA Building, where we will make a stop to enjoy our tropical sunset.

Then, it will be time to discover Havana by night. We will go to Fábrica de Arte Cubano (Cuban Art Factory), and if you wish, we will jump to a nearby club to close the night. There is a lot of places to enjoy the Havana nightlife and, of course, you will have a saying on the chosen place.

meeting location
KingBar Restaurant Entrance, Avenida 23 and D, Vedado
ending location
Anywhere the client prefers
Price Does Not Include
Entrance to bars and clubs after Fábrica de Arte Cubano.