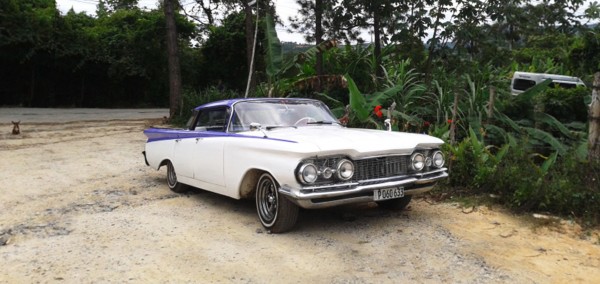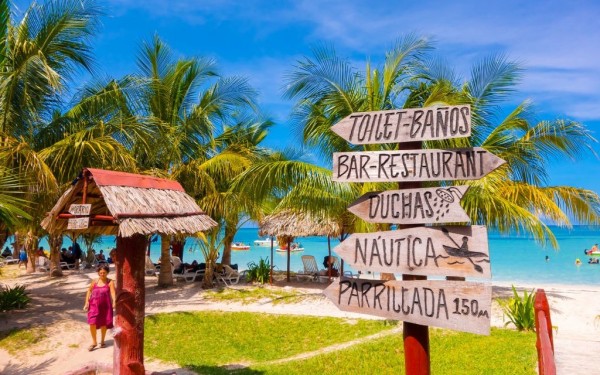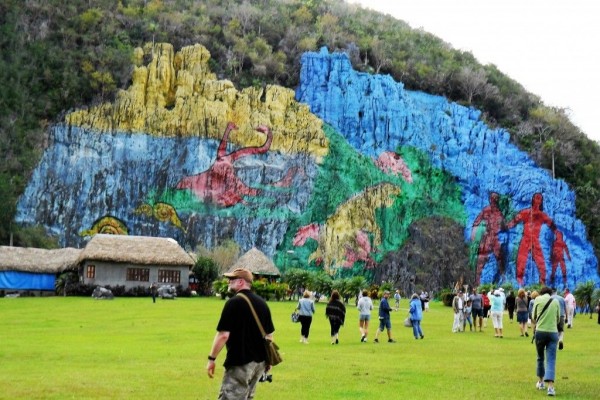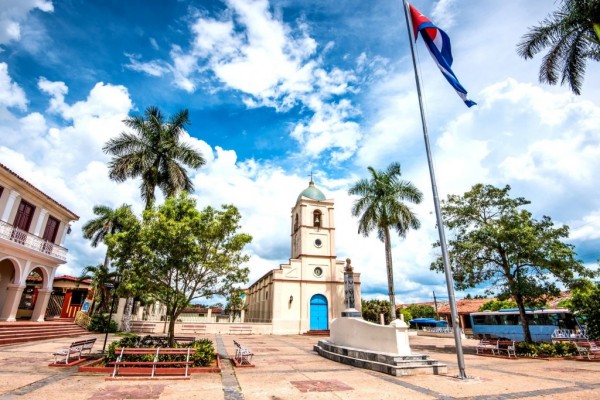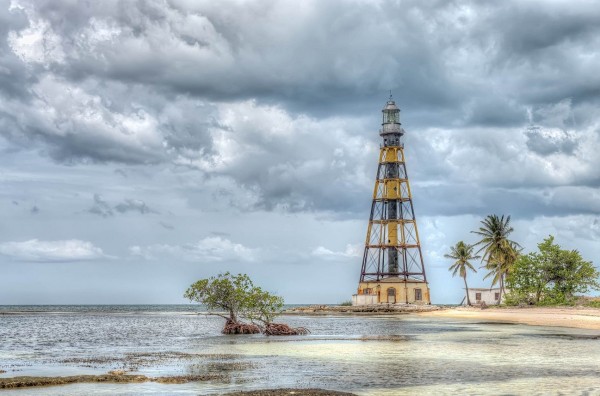 Guided by
2 Days in Viñales and Cayo Jutías ,include room
2 Days in Viñales and Cayo Jutías ,include room
Nature and Adventure
Viñales is well known for the history of tobacco in Cuba, you will visit plantations and cooperatives, as well as lunches in agroecological restaurants. The second day, we will jump to the stunning Cayo Jutías, one of the keys of the Archipelago of the Colorados.
Overview
This is an unforgettable excursion for 2 days to Viñales and Cayo Jutías. If you are in Havana you just can't miss this experience. The itinerary:
1. Pick up at Parque Central, or the place you are staying.from havana
2. Ride to Viñales in one of my vintage cars (aprox. 3 hour-trip).
3. In Viñales, we will visit a farmer's house: tobacco plantation plus dryer.
4. Time for a Creole lunch!
5. Visit to the town of Viñales.
5 Visit to the Cave of the Indian, the Cimarron and the Mural of Prehistory
6.Horseback riding
7. The next day, we are going to Cayo Jutías, where you will have enough time to enjoy and swim in a beautiful natural beach. As an option, we can arrange horse riding.
8. Return to Havana.
meeting location
Parque Central (or your wherever you are staying)
ending location
Parque Central (or your wherever you are staying) fron havana
Price Does Not Include
The entrance to the caves: 5 CUC per person
Lunch in restaurant: 10 CUC per person
Horseback riding: 20CUC per person
Additional Information
we include accommodation in Viñales