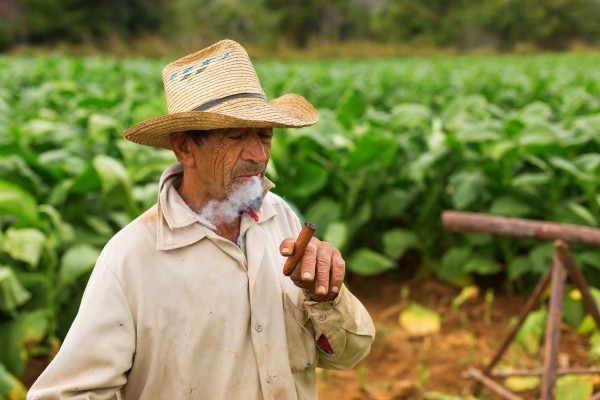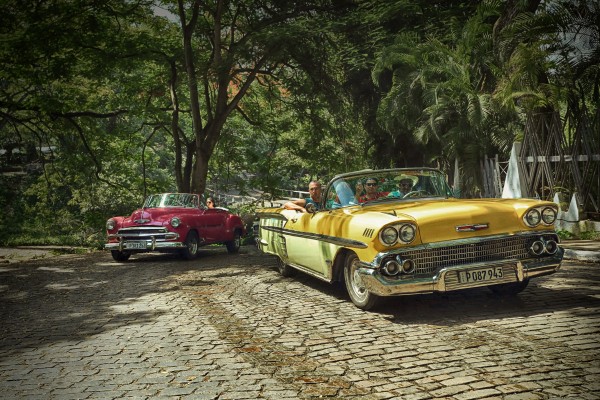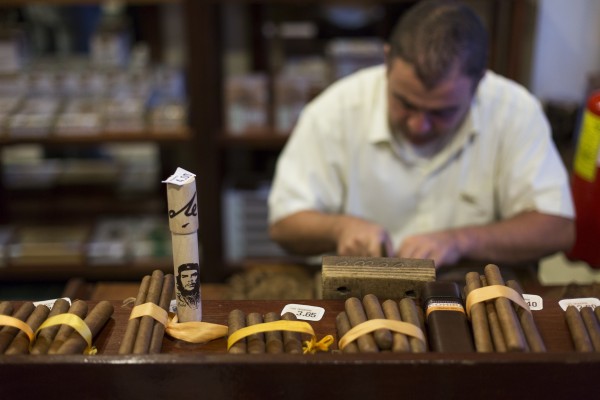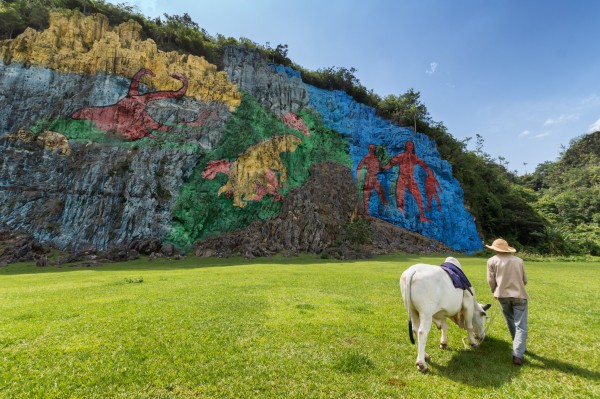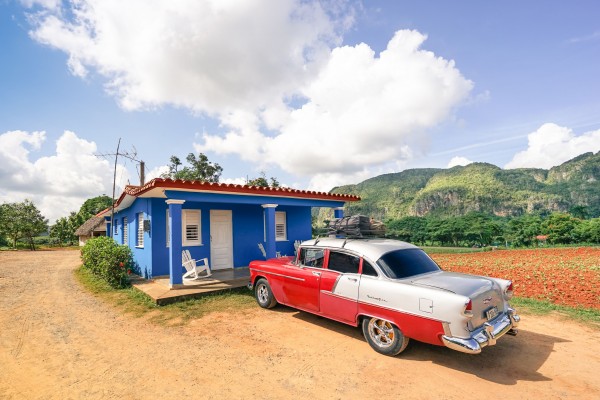 Guided by
Let's Visit Viñales in a Memorable Car Tour!
Let's Visit Viñales in a Memorable Car Tour!
Nature and Adventure
Pinar del Río is the most western province in Havana. A green area mostly devoted to agriculture and farming. Sometimes it has been known as the Garden of Cuba due to the abundant vegetation and beautiful landscapes. This trip will allow you to appreciate the beautiful landscapes of Viñales, one of the municipalities of Pinar del Río. You will also get to know very closely the different stages of the manufacture process of the tobacco and about the crop itself. In addition, you will have lunch in a local restaurant next to a stunning view of thousand-year-old mountains.

Overview
7:30 a.m. Departure from Havana (the place where you are staying)
10:00-10:30 a.m. Arrival to Viñales, where you will appreciate the Jurassic hills (Mogotes) from Los Jasmines lookout.
10:50-11:15 a.m. Visit to the house of a peasant to see and learn about the tobacco crops and the manufacturing process of this product.
11:25-12:00 p.m. Visit to La Cueva del Indio (The Indian Cave). Boat ride inside of the cave where natives used to live.
12:15-13:15 p.m. Lunch at Balcón del Valle (Valley Balcony), a local restaurant with a beautiful view of the Mogotes.
13:25-13:45 p.m. Visit to Muro de la Prehistoria (Pictorial Wall) in the middle of the Mogotes.
13:45-16:45 pm. Return to Havana.
16:45- (+10-20 minutes) Arrival to your hotel or rented house.

meeting location
Your hotel or Casa particular
ending location
Additional Information
Once you have paid for the service there won't be any additional charges unless you would will like to make some changes to the itinerary. Both lunch (traditional Cuban food) and transportation are already included in the package.
Actual vehicle may be different than shown car.