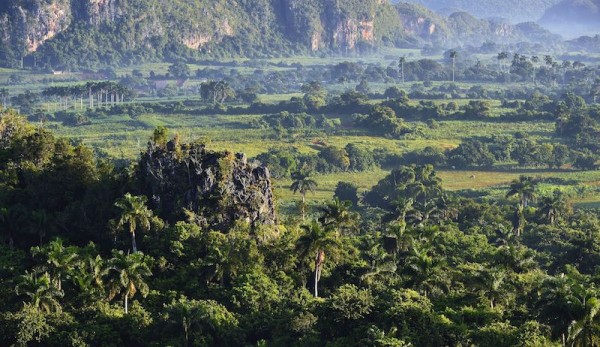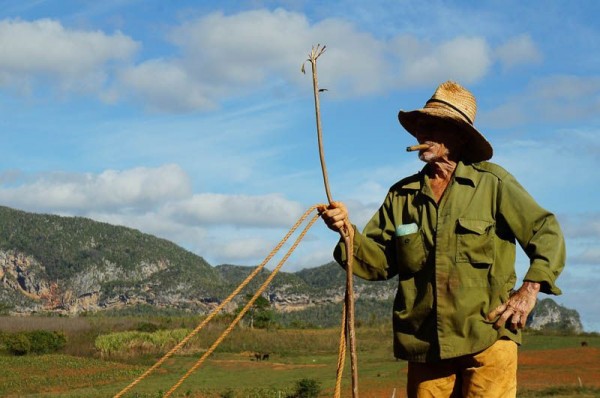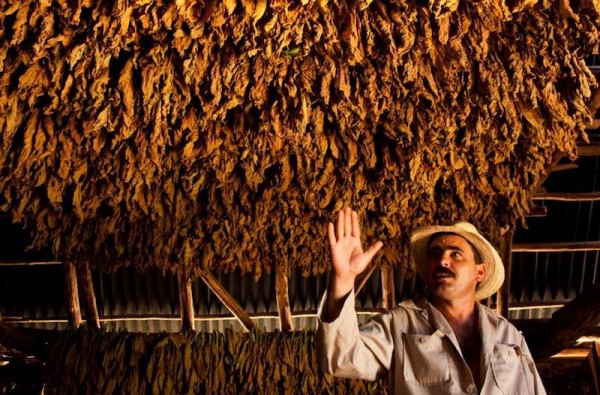 Guided by
Tour to Viñales, the Cuban paradise
Tour to Viñales, the Cuban paradise
Nature and Adventure
A full day at Viñales, a natural paradise in Cuba.
Overview
Get ready for a great excursion! This is the plan:

1. Pick up

2. Visit to Casa del Veguero (House of the Veguero), where you can appreciate the tobacco plantations.

3. Stop at the viewpoint of Hotel Los Jasmines, the best point to enjoy the beauty of the valley.

4. Stop at Valle de la Prehistoria, an artist's testimony of the earth's bio-geologic evolution.

5. Visit to the Cave of the Indio with a boat ride along the river.

6. Lunch in a local house.

7. Visit to Palenque del Cimarrón. (Note: Palenque was the name given in Cuba to the hiding places of the fugitive African slaves.)

8. Visit to the small and picturesque town of Viñales, in the middle of the valley.

9. Back to Havana.
meeting location
Parque Central or your place of choosing
ending location
Parque Central or your place of choosing
Price Does Not Include
Cover to the Cave

Lunch in a local restaurant

Horse riding
Additional Information
Valley of Viñales. It is located in the province of Pinar del Río, the westernmost part of Cuba, in the Sierra de los Órganos, exactly in the mountain group of the Cordillera de Guaniguanico.

This valley and much of the surrounding mountain range was approved in 1999 as National Park and, in December of that same year, was declared a World Heritage Site in the category of Cultural Landscape.

It also has the status of National Monument, which it received by resolution on March 27, 1979.