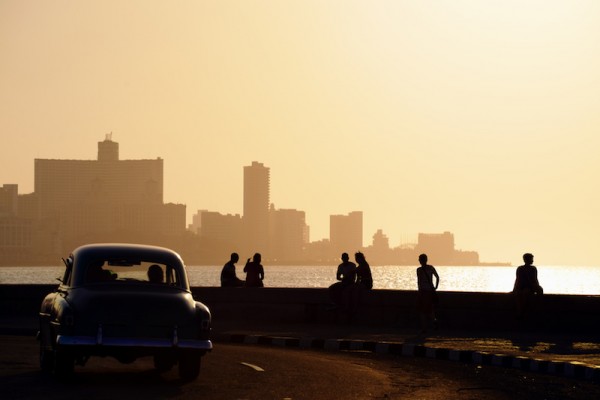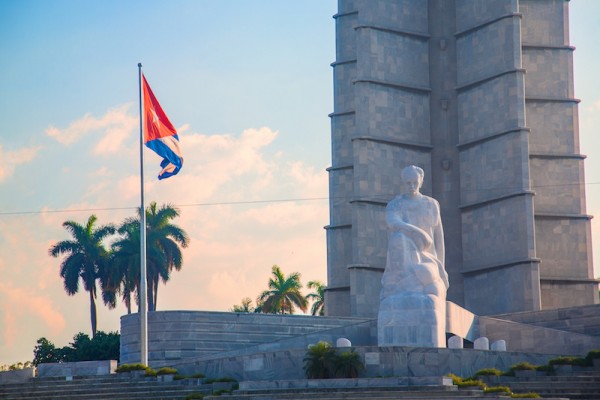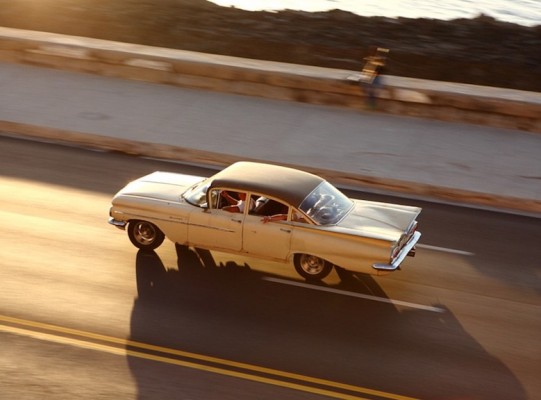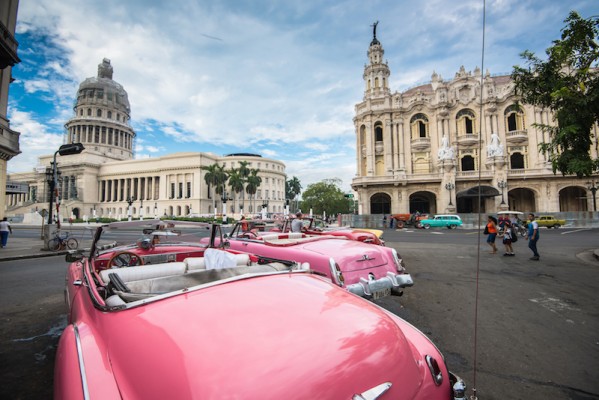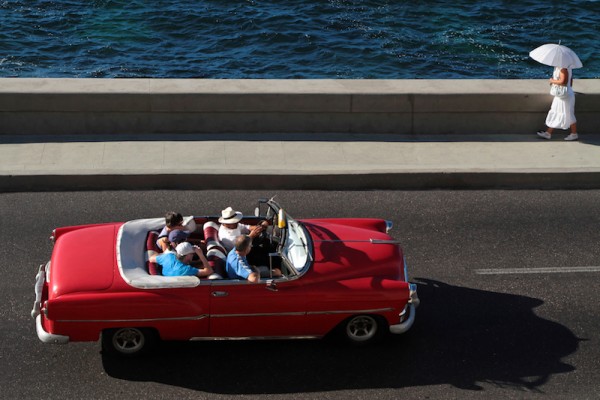 Guided by
A Whole Day Sightseeing Havana In convertible car
A Whole Day Sightseeing Havana In convertible car
Car Tour
Know the city from a convertible, you choose the color of the car,Fuchsia, green, blue, red, pink and pink and white
Overview
Check out time: 10 a.m.

1. We will tour one hour in a classic car with a driver through Plaza de la Revolución (Revolution Square), Vedado, Malecón, Paseo del Prado, Parque Central (Central Park) and the Capitol.

2 Then, it will be time to know the historical center of Old Havana, especially its four famous squares.

3. Lunch (Optional).

4. Two-hour ride in a classic car with driver through a more hipster part of Havana. We will start at Mirador del Cristo; then to Callejón de Hamel, a neighborhood of Miramar by 5th Avenue.

After that, we will visit the district of Jaimanitas, decorated by the artist and ceramist Fuster, and the Almendares Forest.

5. Return by car to the place of departure.
meeting location
Parque Central or wherever you choose, within the city
ending location
Parque Central or wherever you choose, within the city