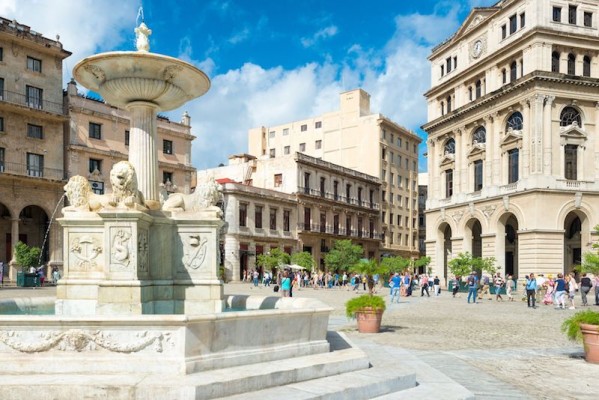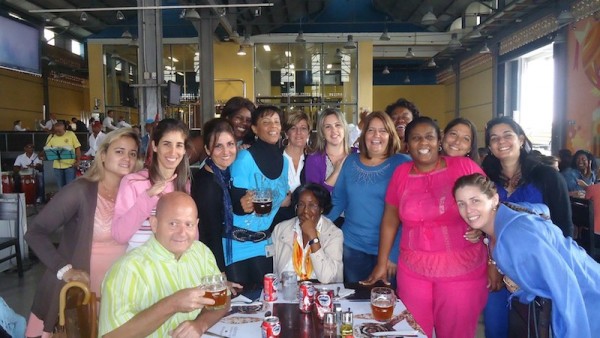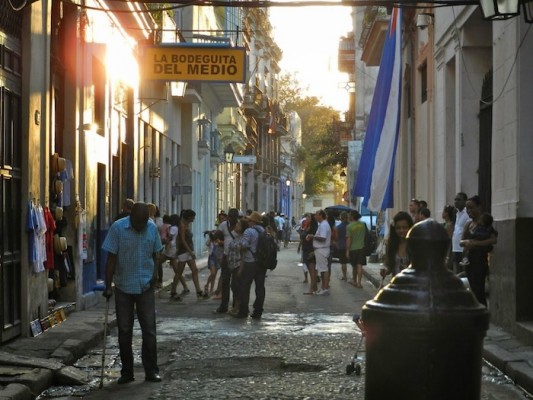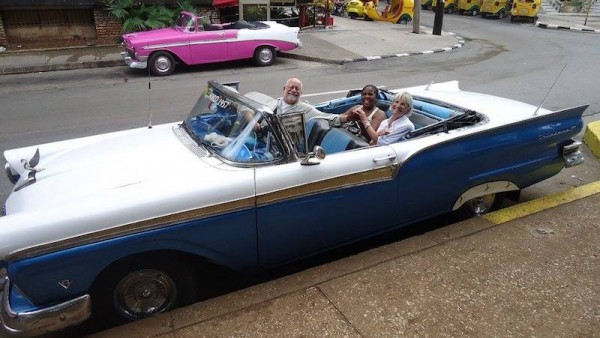 Guided by
ABC To Get Around Cuba
Walking Tour
In this tour, I will tell you about Cuba´s reality as you get to experience by yourself its places and its people. My island is a particular country with many curiosities, and I will unveil them for you, besides general information, important to get around the city.
Overview
First, I will start by briefly explaining Cuba´s way of life, because my island is a very particular country with more curiosities that I can tell you in the 5 hours this tours takes. But we will cover the basics: the use of credit cards and other ways of payment, safety in Cuba, how to move around Havana and general information about places to visit.

The tour starts in the Cathedral Square, and from here we will get to the other 3 more important squares in Old Havana: Plaza de Armas (Army Square), Plaza San Francisco de Asis (San Francisco Square) and Plaza Vieja (Old Square), Castillo del Morro (Morro Castle), Plaza de la Revolucion (Revolution Square), Miramar area, University of Havana and La Rampa Street.

We will make a stop for lunch in a private restaurant, or "paladar", either in Vedado or Old Havana.

meeting location
La Catedral de La Habana (The Cathedral of Havana)
ending location
Price Does Not Include
Entrance fee to the places to visit.
Lunch.
Transportation costs.



Additional Information
We will take a private taxi to move around certain parts of the city. The prices vary and we can always bargain, until we find one that fits your budget. That will also be part of living Havana.

Convertible cars cost $40 to $45 CUC, if you are looking for a more glamorous transportation, because, hey, that's Havana too.


We had an amazing time with Diadelis, I highly recommend her. We had read the guide books, but we still had so many questions while touring, it was wonderful to have a guide like Diadelis. Here are a few small examples, she showed us a cool rooftop bar, how to use a wrap as a skirt to get into a church, good timing on visiting la floridita and having her negotiate a price for us on a classic car rider. The best part is that she is very open to talking about all aspects of life in Cuba and is very fun and outgoing person.

(

helpful)
(

helpful)