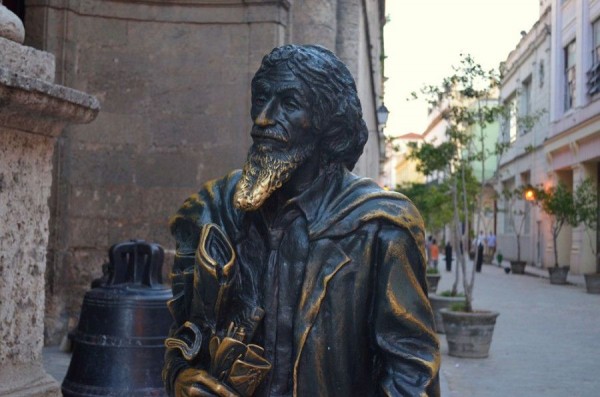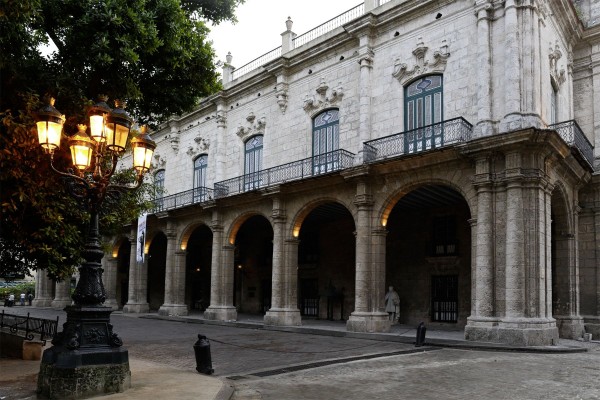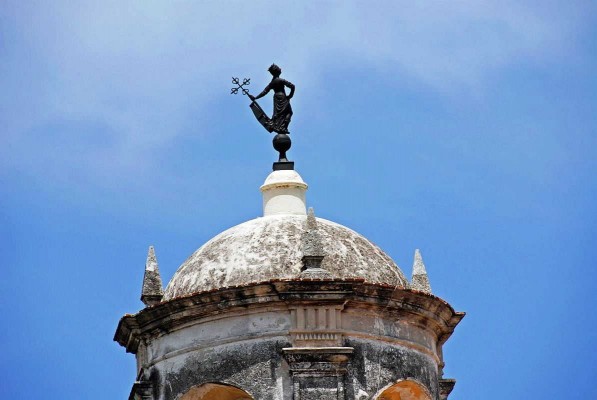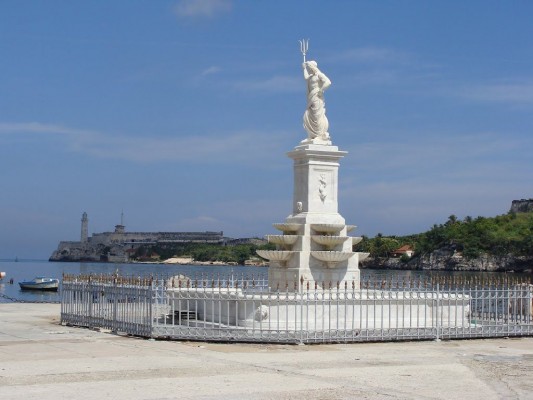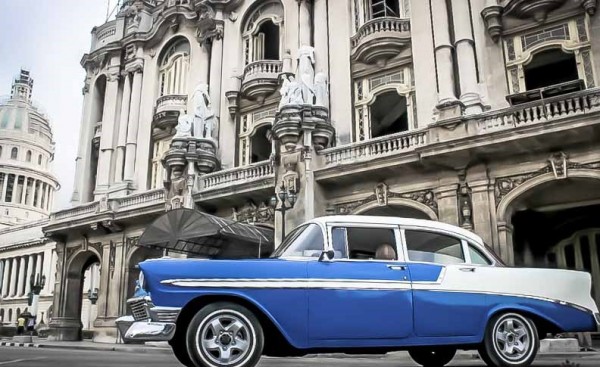 Guided by
Car Tour Around Harbor Avenue
Car Tour Around Harbor Avenue
Car Tour
Overview
Cuba Libro (Hostel of 2 Street)
24 Street
23 Street
Malecon
Harbor Avenue
La Rampa (23 Street)
26 Street
Cuba Libro (Hostel of 2 and 25 streets, Vedado)

Attractions: Havana Libre Hotel (Sculpture and Architecture of Modern and History), La Rampa (Modern Movement), Monumento a Antonio Maceo (History and Sculpture), Castillo del Morro (Entrance of Havana Harbor Channel), Castillo de La Punta (History) Plaza de la Catedral, Museo de Arte Colonial, Victor Manuel Gallery (Fine Art), Obispo Street (Art and History), Plaza de los Capitanes Generales (Havana Museum), Monumento El Templete (History and Art), Castillo de la Real Fuerza Castle (History and Art), Avenida de la Bahía, Havana´s Jesus Christ (Cristo de la Habana), Fuente de Neptuno, Plaza de San Francisco de Asís (History, Architecture, Art), Paula Avenue (History), Paula Church (Art), Máximo Gómez Monument (History and Sculpture).

meeting location
ending location
Additional Information
The price also includes coffee or tea at meeting point and one museum visit.
Lunch included.
Transportation: Standard four seats classical car. Actual vehicle may be different than shown car.
Heritage Tour sets the standard in custom–designed private tour to Havana's suburbs, where stories and legends of the area are highlights. Then all tours can be combining according to the customer interest.