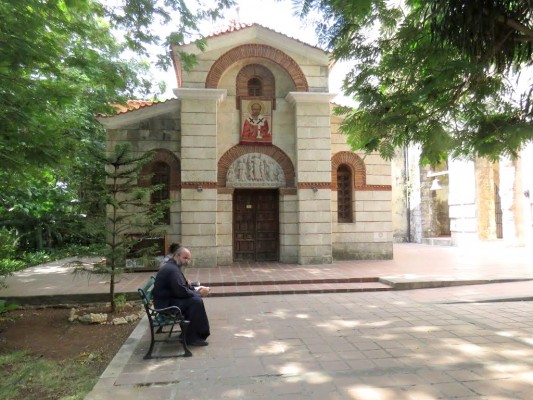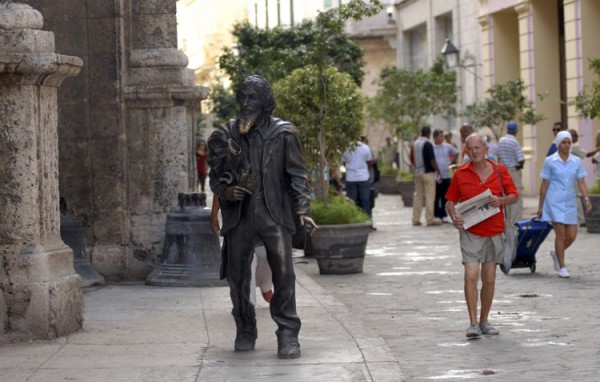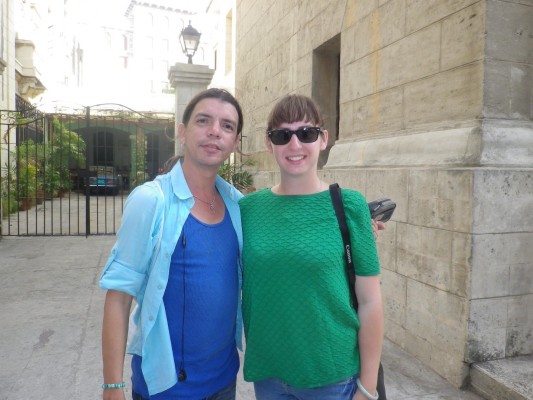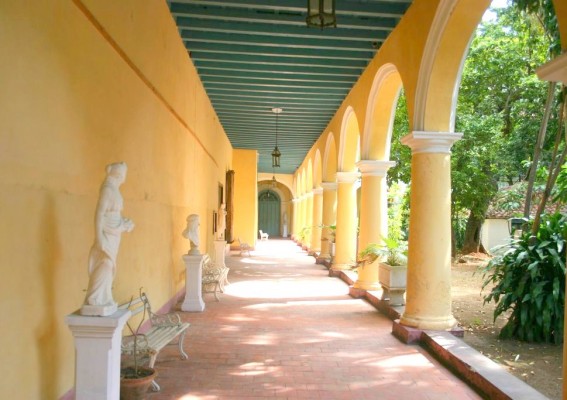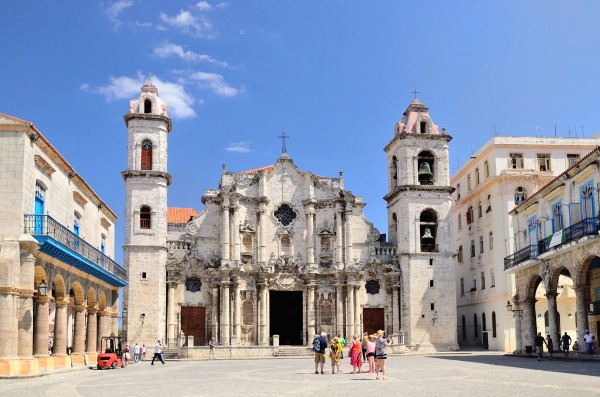 Guided by
Churches of Havana - Guided Tour
Churches of Havana - Guided Tour
Walking Tour
Many religions converge in Havana despite more than 60 years of state-established atheism. Walk with me through the most culturally diverse, beautiful and historical churches of Havana. No doubt, at some point, you will kneel in awe.
Overview
• Catedral de la Habana
• Calle Cuba
• Iglesia de San Francisco
• Iglesia del Espíritu Santo
• Casa de África
• Mezquita Musulmana
• Barrio Judío
• Catedral Ortodoxa Rusa
• Catedral Ortodoxa Griega
• Convento de Santa Clara
• Iglesia de la Merced
• Iglesia de Paula
meeting location
ending location
Price Does Not Include
Tickets to the museums, transportation or lunch. If you wish to stop somewhere for lunch, I can advise you about a few places.

Additional Information
Please, bring light clothes, but not too short bottoms since some places have a more rigorous dress code. Also, please, bring comfy shoes, sunscreen, hats and water.