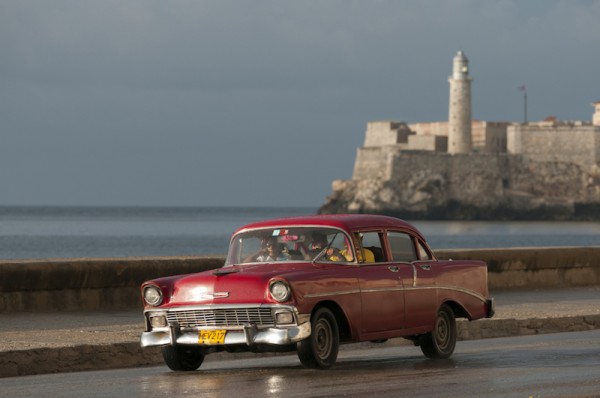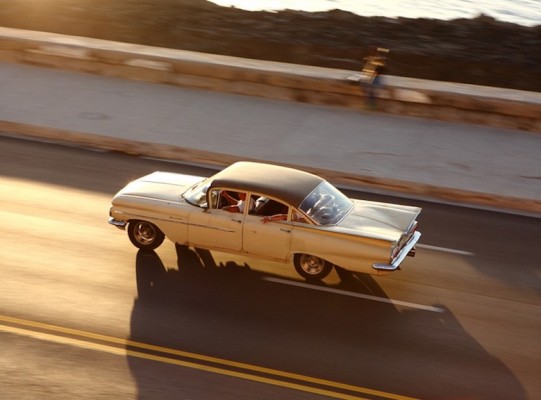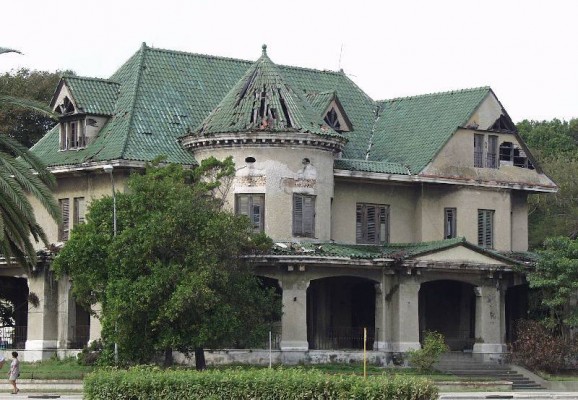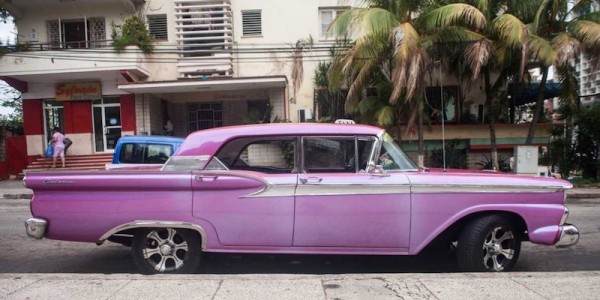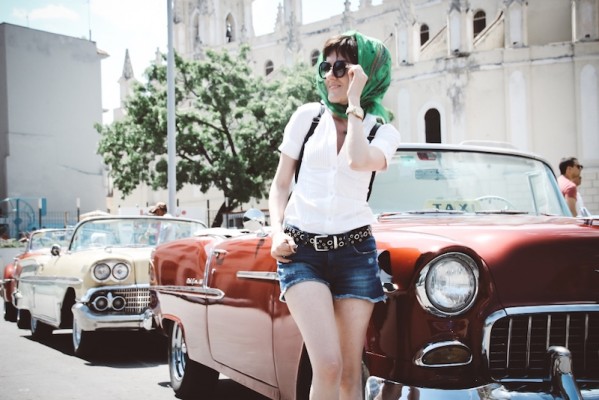 Guided by
Classic Car Tour Thru Havana
Classic Car Tour Thru Havana
Car Tour
Overview
During this tour we will visit the viewpoint Cristo de la Habana (Christ of Havana), where you will have a panoramic view of Havana, the viewpoint of Fortaleza El Morro (Morro Fortress), Museo del Ron (Museum of Rum ).

We will also visit the National Capitol, Parque Central (Central Park), the famous Floridita Bar, frequented by the American writer Ernest Hemingway, and Museo de la Revolución (Museum of Revolution).

From Monday to Friday, we can visit the tobacco factory. We will also tour modern Havana, Plaza de la Revolución (Revolution Square), Cementerio Cristobal Colón (Christopher Colombus Cemetery), Bosque de la Habana (Havana Forest), Quinta Avenida (Fifth Avenue), El Malecón (Havana Malecon) and Plaza de los Artesanos (Artcraft Square).
meeting location
ending location
Price Does Not Include
Additional Information
Available cars (brand, model and year): Chevolet Impala 1959 with A/C
The client can add or remove places to visit.
As a complementary gift, you will receive a cigar and a CD with Cuban music.



We had an awesome experience touring Habana with Ruben. Ruben was waiting for us right across where you disembark. He was happy to go get his vehicle because my wife couldn't walk much due to having a broken foot. We rode comfortably in his air conditioned 59 Chevy Impala. Ruben is very knowledgeable of Cuban history and gave detailed background information of all sites visited. He answered all of our questions and provided interesting additional comments which made for a superb learning experience. We wished we had more time to spend with Ruben who we know consider to be our new and only friend in Habana. I highly recommend this tour to anyone who wants to learn about Cuba and Habana in a short time. Tour Republic provided excellent service as well handling our reservation and coordinating with Ruben in Cuba. Disfrutamos de una tremenda excursion con Rubén en La Habana. El nos esperaba a la salida del terminal de barcos y amablemente movió su coche para que mi esposa no andara mucho debido a un pie fracturado. Viajamos bien cómodos en el Chevy Impala del 1959 equipado con aire acondicionado. Rubón tiene mucho conocimiento de la historia de Cuba y de los lugares que visitamos. Respondió bien a nuestras preguntas y dió mucha información. Por su amable cortesïa, mi esposa y yo consideramos a Rubén como nuestro único nuevo amigo en La Habana. Recomendamos esta excursion al que quiera aprender más acerca de Cuba en poco tiempo. Tour Republic también suplió muy bien servicio manejando nuestra reservación y coordinando con Rubén en Cuba.

(

helpful)
(

helpful)