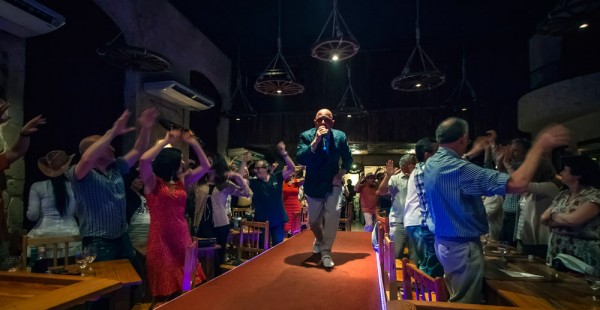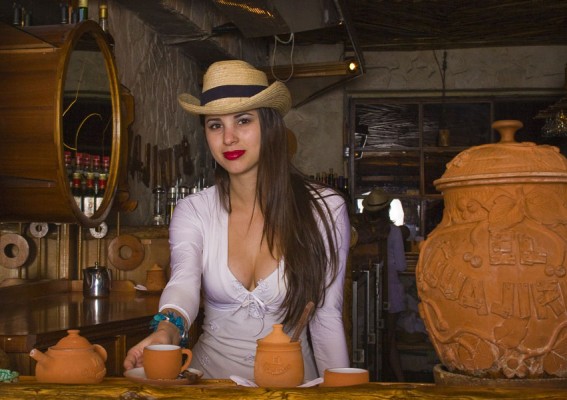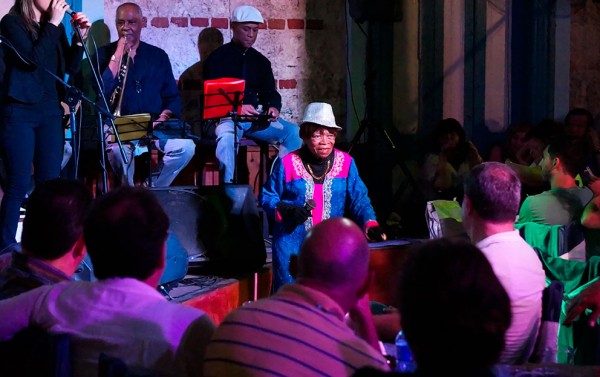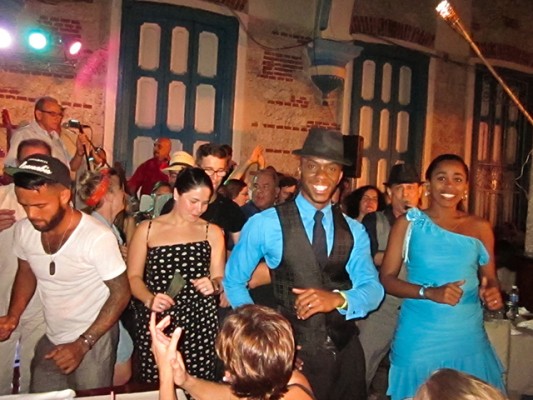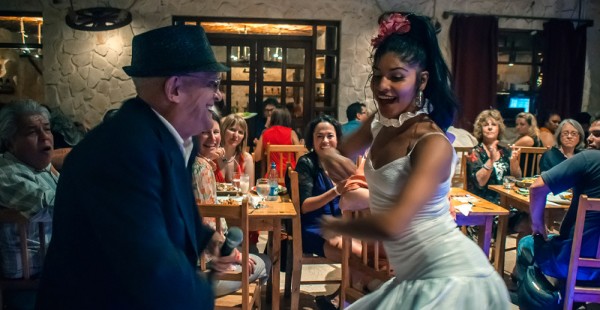 Guided by
Enjoy the Music of Buena Vista Social Club
Enjoy the Music of Buena Vista Social Club
Nightlife
Buena Vista Social Club was a 1990s musical project that united veteran musicians who had performed at a very famous club in Havana in the 1940s, during the height of its popularity.

After an album, a few presentations and a film, Buena Vista Social Club became a brand label that encapsulates Cuba's "musical golden age".

In this tour, you will get to enjoy first-hand the wonderful talent of several of these musicians. This is, no doubt, a one lifetime opportunity to live the Cuban music.
Overview
Departure time: 8.30 p.m.

1. Car available 5 hours. You can select either El Guajirito or Rosalia de Castro, both among the top restaurants in Havana.

2. El Guajirito offers you Creole food, served by the prettiest girls in Havana. As part of the band, there a member of the famous Buena Vista Social Club.

3. Rosalia de Castro offers you criolla food (Cuban food). The music there is also superb. You will get to enjoy the music of several members of Buena Vista Social Club, especially the one and only Juana Bacallao, better known as Juana La Cubana, an 80-years-old lady with a powerful voice and an exuberant personality.

4. Drop off at the client's accommodation.

The price includes dinner, 3 drinks and the show.
meeting location
Parque Central or wherever you choose, within the city
ending location
Parque Central or wherever you choose, within the city