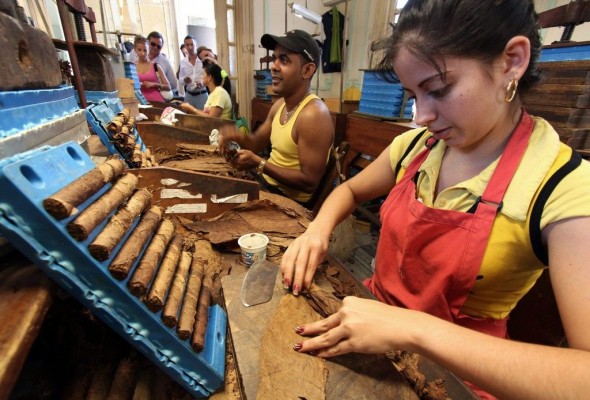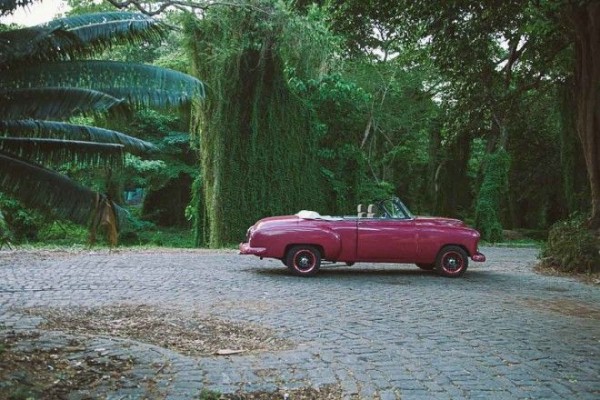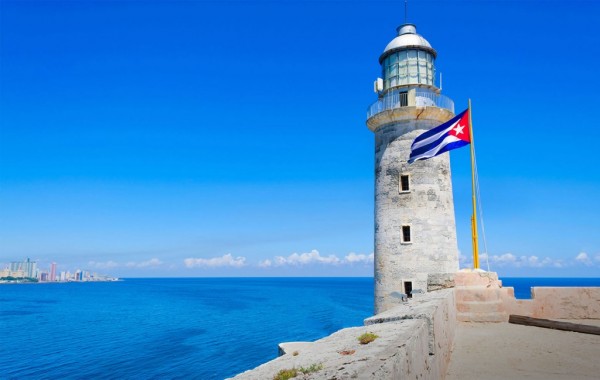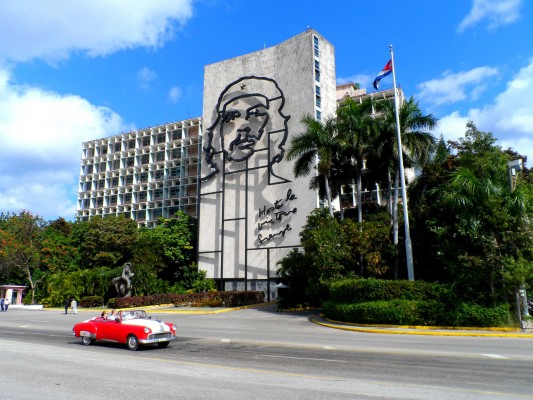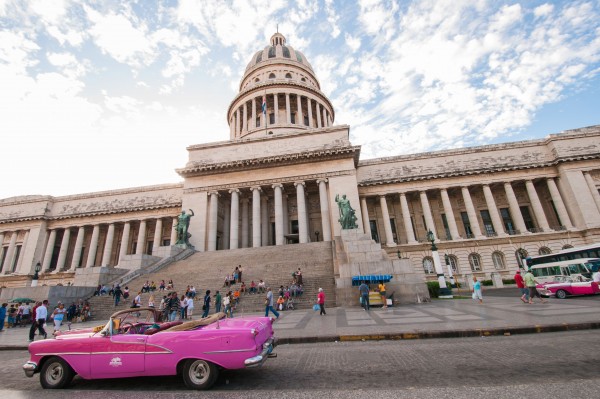 Guided by
Essential Havana Guided Car Tour
Essential Havana Guided Car Tour
Walking Tour
In this tour you will be able to have a panoramic view of several municipalities of Havana City such as Miramar, Vedado, Plaza, Cerro, Centro Havana and Old Havana. You will be appreciating the view of Havana City from vintage cars that have over 70 years old. You'll visit places where you will learn about rum and cigar culture. At noon, you will have lunch at a local restaurant suggested by the tour guide. You will also walk along Old Havana and will visit some of the most important places there, such as Fortaleza San Carlos de la Cabaña (fortress), the four colonial squares and Plaza de la Revolución.
Overview
9:00 a.m. Departure from the place where you are staying in Havana.
9:10-11:10 a.m. Panoramic sightseeing of the city, making various stops for pictures in Malecón, the forest of Havana, Plaza de la Revolución (Revolution Square), Capitolio and Fortaleza of San Carlos de la Cabaña (fortress).
11:10-12:35a.m. Visit to the Casa del Cafe , where you will be able to know the history of the cigars,coffee and rum.
12:45-14:15 p.m. Lunch at a local restaurant (not included in the price).
14:25-15:50 p.m. Colonial tour through the old part of the city, a place full of history, culture, architecture styles and colors, with the opportunity of buying handcrafted products in local shops.
16:00 p.m. Return to the place where you stay.
meeting location
Your hotel or Casa particular
ending location
Price Does Not Include
Lunch.
Actual vehicle may be different than shown car. If You have a favorite car model or color let us know and we may be able to please you
Additional Information
- Free for children under the age of 4 years old.
- Once you have paid for the service there won't be any additional charges unless you will like to make some changes to the itinerary.
- Transportation is already included in the package.