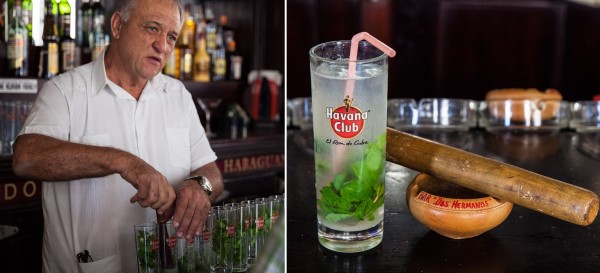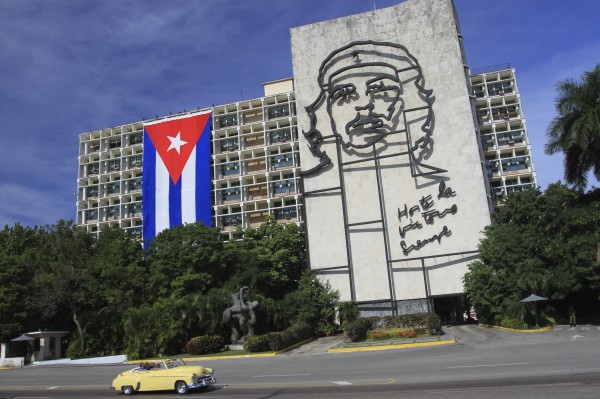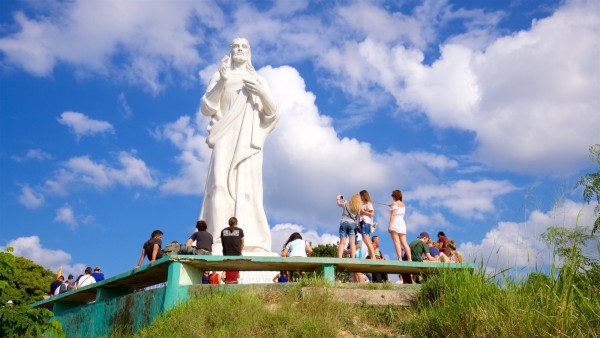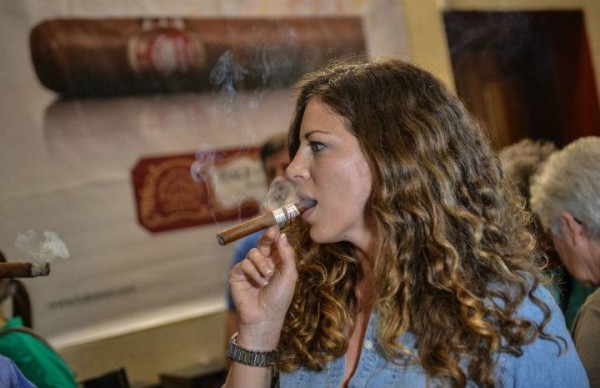 Guided by
Habana with Ron and Tabaco Car Tour
Habana with Ron and Tabaco Car Tour
Car Tour
Let the fresh air hit you in the face while magical and warm Havana passes by your eyes.
Overview
Starting time: 8 a.m.

1. Convertible car with a chaufeur at your service, between 3 to 5 hours.

2. Panoramic tour around Plaza de la Revolución.

3. Panoramic tour around the historical area of Havana City.

4. Stop at Mirador del Cristo.

5. Time for a drink at the famous bar Dos hermanos.

6. Cuban cocktails tasting at La Torre, Sloopy Joe, Jardines del Hotel Nacional and other bars.
meeting location
ending location