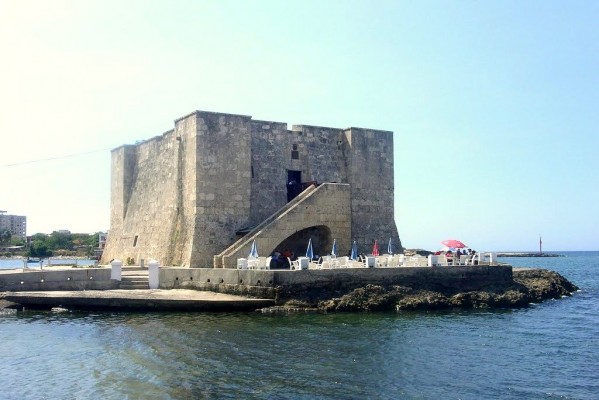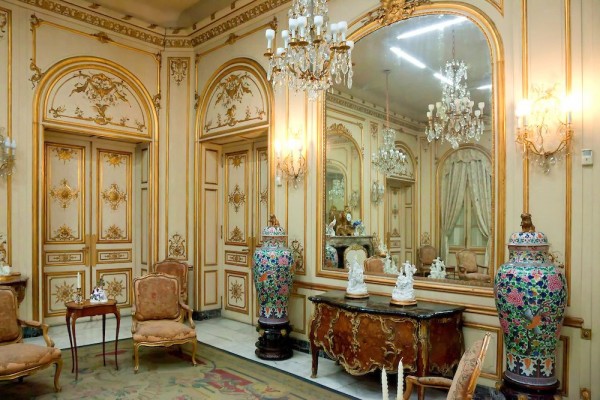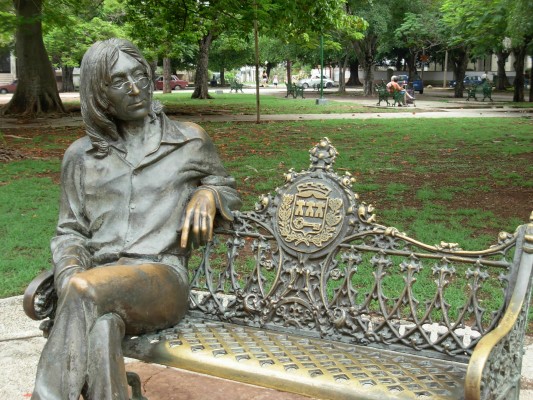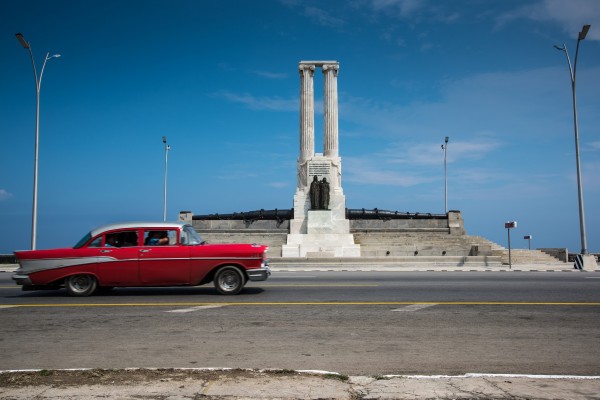 Guided by
Havana Heritage Car Tour
Car Tour
Overview
Cuba Libro (Hostel of Calle 2)
Calle 17
Avenida de los Presidentes
Calle 15
Avenida Paseo
Calle Línea
Malecón
Calle 26
Cuba Libro

Attractions: Parque John Lennon, Palacio de Catalina Lasa (Architecture and tales), Museo Villa Lita "Servando Cabrera" (Art and Architecture), Asclepius building (Modern Movement sculptures), Casa de Gustavo Arostegui (Architecture and History), Casa de Renee Mendez Capote (History), Villa Mariano Gallery (Contemporary Art), Casa Curquejo (Architecture and History), Trotcha ruins (History), ghost stories, Havana Riviera Hotel (Art and Architecture of Modern Movement), Museo de Artes Decorativas or Palacio de la Familia Gomez Mena (History, Decorative Art and Architecture), Centro Dulce María Loynaz (History and Literature), Castillo La Chorrera (History).

Art Centers: Museo de Artes Decorativas, Museo Servando Cabrera (XX Century Art) and Villa Mariano gallery.
meeting location
ending location
Additional Information
The price includes coffee or tea at meeting point and one museum ticket.
Lunch included.
Standard four seats classical car. Actual vehicle may be different than shown car.
Heritage Tour sets the standard in custom–designed private tour to Havana's suburbs, where stories and legends of the area are highlighted. Then all tours can be combined according to the customer's interest.