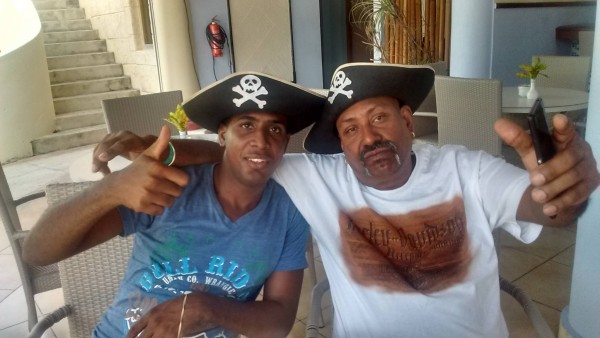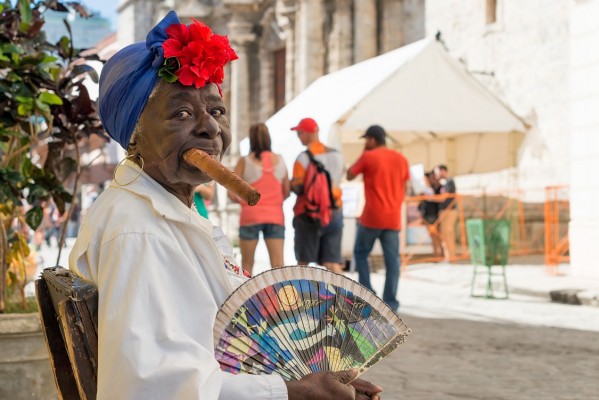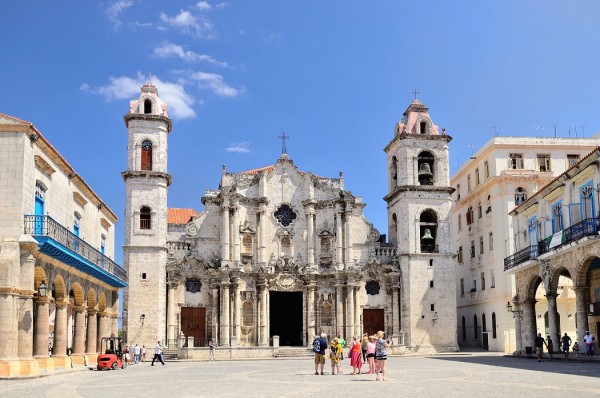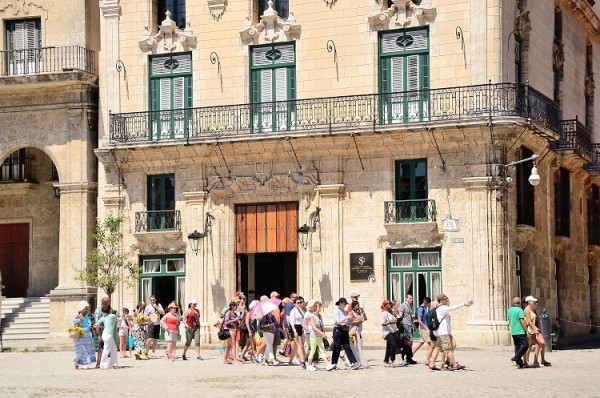 Guided by
Havana Mankind Cultural Heritage Tour
Havana Mankind Cultural Heritage Tour
Walking Tour
Listed Humanity Cultural Heritage by UNESCO since 1982, the former spanish crown jewel houses an amazing mixture of architectural styles such as: murish - mudejár, havanian baroque, neoclassic, eclecticism, Art-Nouveau, Art Deco, modernism and more as a proof of almost 5 centries of existence.
Overview
Departure from meeting point at 9:00 a.m. or 2:00 p.m.
San Francisco square, Old square, Hotel Raquel, Obrapia, Mercaderes Street, Ambos Mundos, Arm Square, and finally Cathedral Square.
meeting location
Chopin's bench across San Francisco square
ending location
Price Does Not Include
Museum entrance fees, lunch fees ir any transportation fees you might need eventually.
Additional Information
Bring comfy shoes, water and passport if you intend to change money at some point of the day.