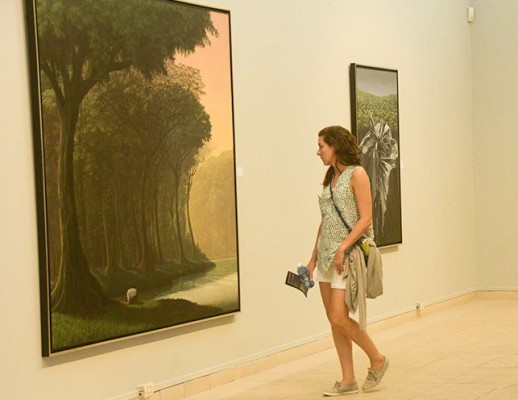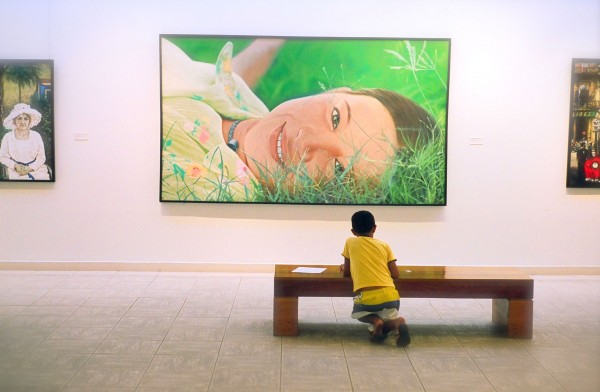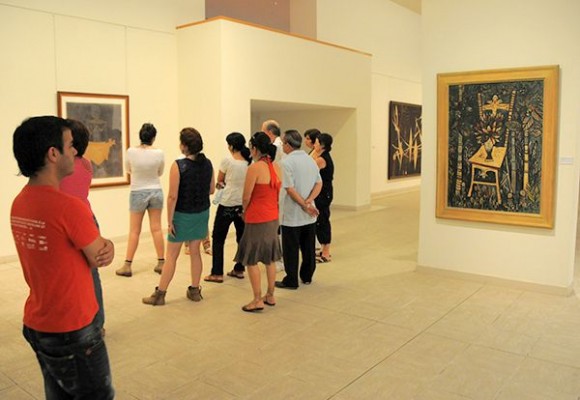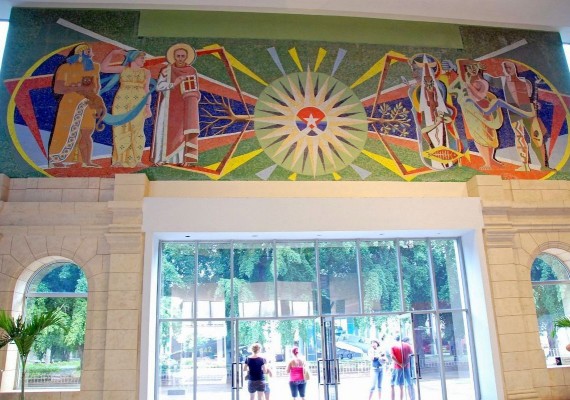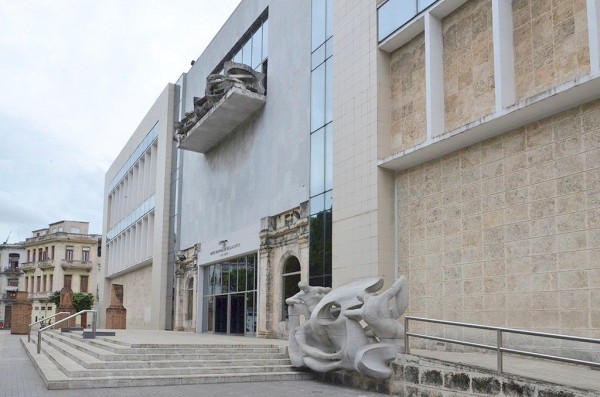 Guided by
Havana National Museum of Fine Arts Tour
Havana National Museum of Fine Arts Tour
Walking Tour
I will walk you through centuries of Cuban art in 3 hours. In this tour you will find out about fine arts in the colonial times, the San Alejandro Academy and the Cuban Vanguard, among other must-know topics. If art is your thing, you cannot miss this experience!
Overview
Tour through every room of the National Museum of Fine Arts (Museo Nacional de Bellas Artes) starting by the one dedicated to the colonial times, followed by the inauguration of Academia San Alejandro, the XIX Century Room, the hall of the so-called Cuban Vanguard, and a sample of the most important sculptors and painters of the 80's.
meeting location
Museo Nacional de Bellas Artes/ Arte Cubano Building
ending location
Museo Nacional de Bellas Artes/ Arte Cubano Building
Price Does Not Include
Entrance ticket to the museum.

Additional Information
The museum is air-conditioned.
May not take pictures or videos inside.



The museum tour with Orlando was amazing. Orlando knows so much about art and his passion makes the tour very enjoyable. The museum tour is a great way of learning about Cuba and the different periods in Cuban history. Booking was really easy and Orlando was very responsive to questions and providing information about the tour. Our understanding and enjoyment of Cuban art was definitely enhanced by Orlando's guidance. There is no question that we wouldn't have gotten as much from the museum without Orlando's company. Book this tour! You will not regret it!

(

helpful)
(

helpful)