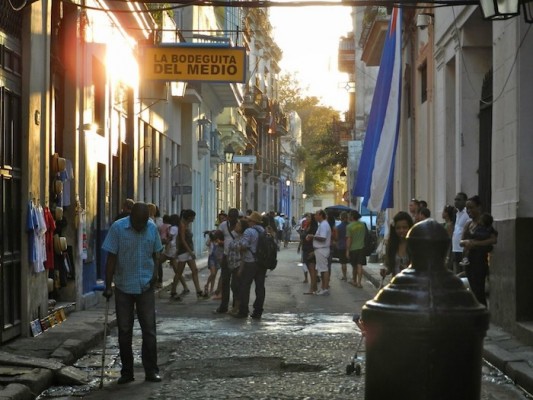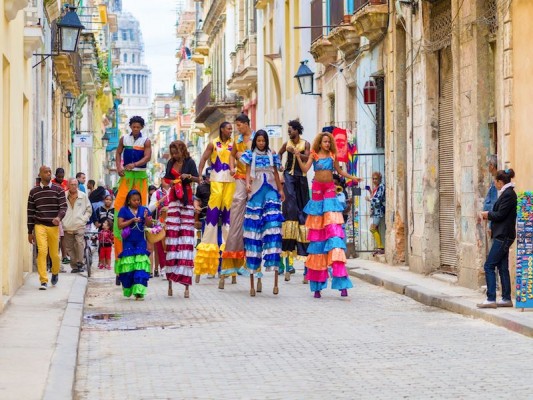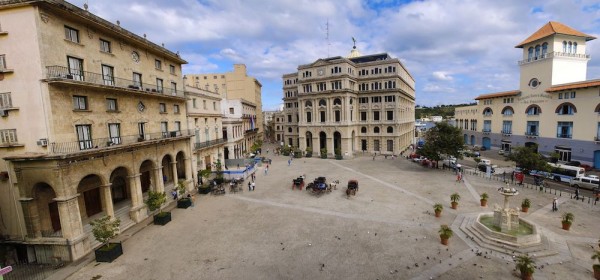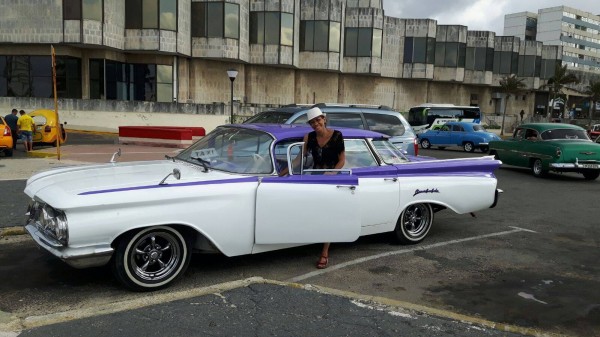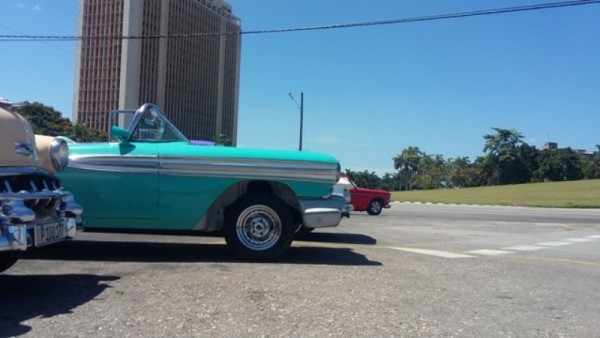 Guided by
Off the Beaten Path in Havana: We Do What You Want
Off the Beaten Path in Havana: We Do What You Want
Car Tour
You have one day to do whatever you want in Havana and we will accompany you on your adventure.

There is a part of Havana that most of the tourists don't get to see or experience. Well, that changes now with this tour.

Take this opportunity to ask for the places you have always wanted to visit in Havana, and let us suggest you others that show the real Havana.
Overview
Time of departure? Of course, the one you decide!

We will have a car available all day.

This are the neighborhoods we could visit: La Lisa, Marianao, El Cotorro, Santiago de Las Vegas, among others.

But, remember, you have the last word. We can take you also to the most popular places where the Cubans live around Havana.
meeting location
Parque Central or wherever you choose, within the city
ending location
Parque Central or wherever you choose, within the city