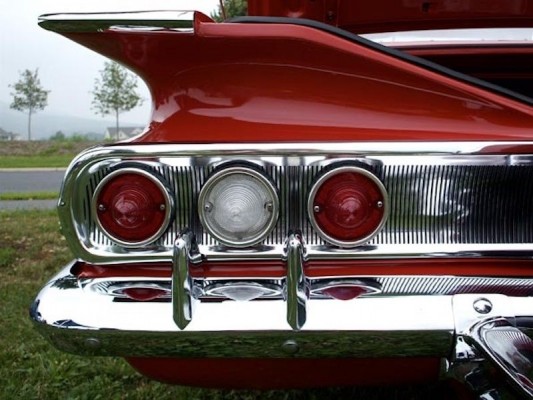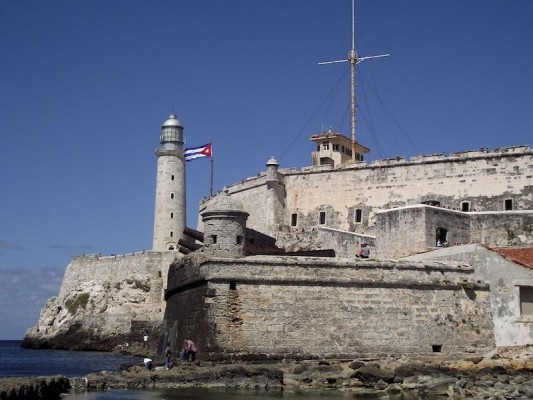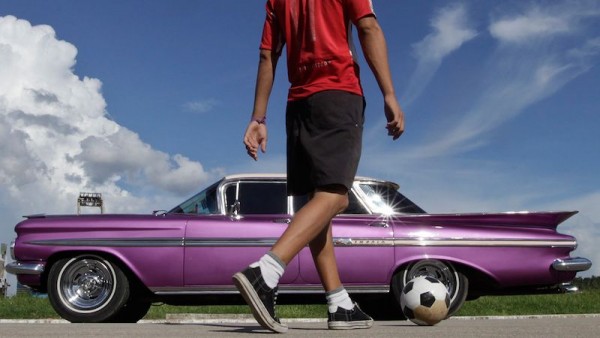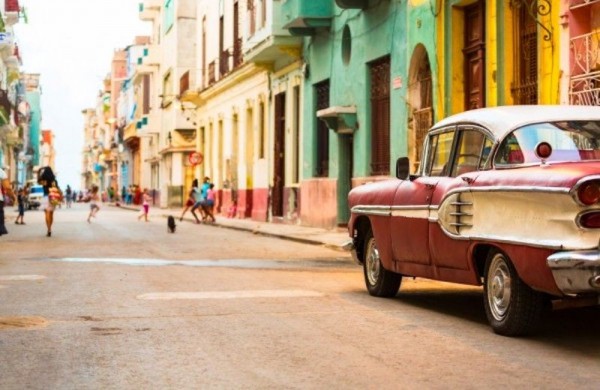 Guided by
Riding Through Havana in Style
Riding Through Havana in Style
Car Tour
Overview
We will start our tour with two viewpoints that will give you the chance to take in all the beauty ofHavana at once: first, the viewpoint of Cristo de la Habana and then, the one at Fortaleza del Morro (Morro Fortress)
After that, we will walk through the main four squares of Old Havana: Plaza de la Catedral, Plaza San Francisco de Asís, Plaza de Armas y Plaza Vieja). Next, we are up to Bodeguita del Medio, the Museo del Ron (Museum of the Rum), the National Capitolio, Parque Central and the famous bar El Floridita, often visited by American novelist Ernest Hemingway, and lastly, the Museo de la Revolución (Museum of the Revolution).
From Monday to Friday, we can also visit the cigar factory.
By my side, you will get to see the modern Havana too, including Plaza de la Revolución (Revolution Square), Cementerio Cristóbal Colón (Cristóbal Colón Cementery), the Havana Forest, Quinta Avenida (Fifth Avenue), Malecón and Plaza de los Artesanos (Craftsmen Square).

meeting location
ending location
Price Does Not Include
Additional Information
Available cars (brand, model and year): Chevrolet Impala 1959 with A/C.
The client can add or remove places to visit.
As a complementary gift, you will receive a cigar and a CD with Cuban music.




This tour is a perfect choice for learning while visiting the major sights of Havana. We want to thank Ruben for the wonderful day that we spent in Havana. Everything was perfect. We enjoyed all the sites, but mostly, we enjoyed Ruben's company and comments. We learned a lot about Havana/Cuba and its people. We enjoyed the conversations and appreciate you sharing your knowledge and experiences throughout our tour and the places we visited. We loved to be able to ride in Ruben's wonderful 59 Impala (with a/c which was a plus). It was beautiful! We thank you for making our trip one of the best travel adventures that we have ever experienced. It was a trip of a lifetime and we will never forget. Ruben was always very responsive to emails and made the effort to answer all my questions during the planning process. I always felt that we had flexibility in the sites to be visited and the opportunity to customize the tour based on our interests. The tour also exceeded our expectations in the breadth of sites visited. The tour is an excellent way of getting to know Havana, its history, and its culture. We saw a lot of Havana during the tour, covering different districts around Old Havana. We never felt rushed, and Ruben always made us feel that we had flexibility in terms of how much time we needed to explore the sites and take pictures. I also want to add that Ruben was very punctual regarding the agreed upon time to start our tour.

(

helpful)
(

helpful)