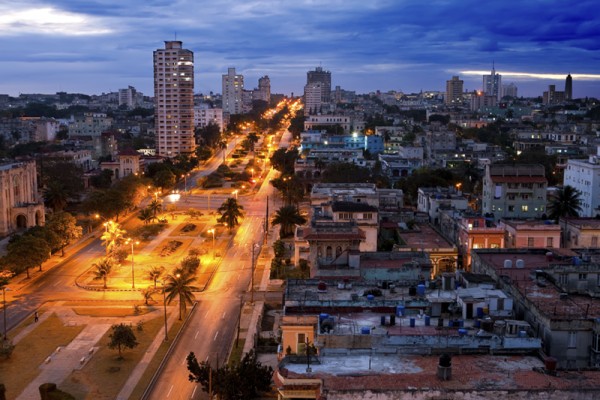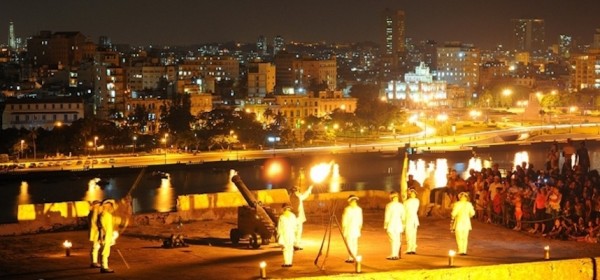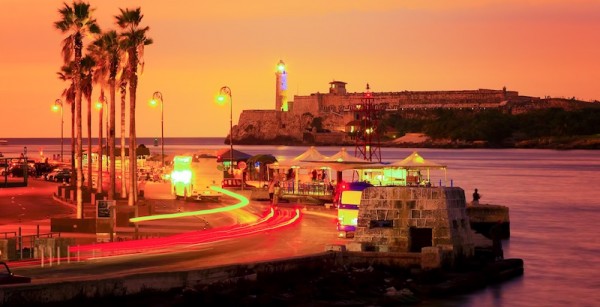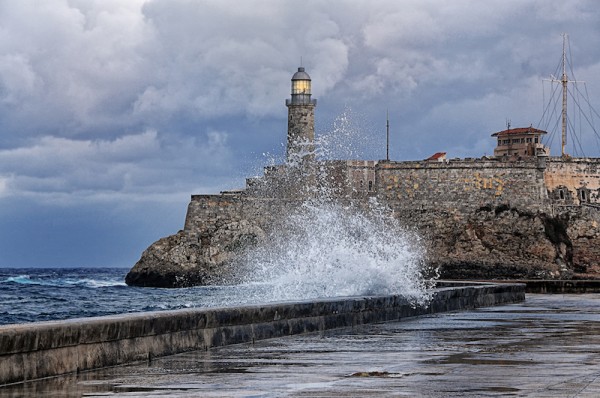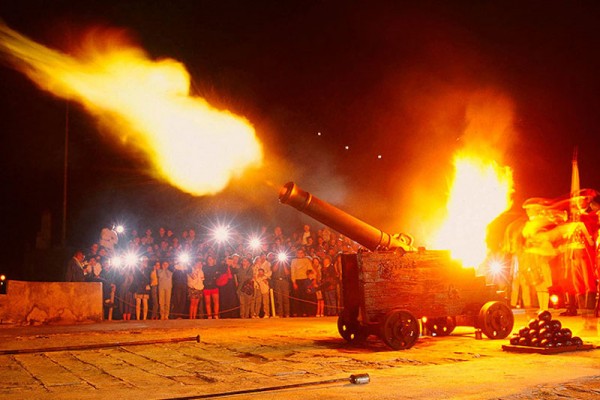 Guided by
Visit the Cannon Shot Ceremony
Visit the Cannon Shot Ceremony
Car Tour
Overview
Pick up at 7 p.m. in the agreed place in Havana. Departure to the Fortaleza de San Carlos de la Cabaña (Fortress San Carlos de la Cabaña).

We will also visit Museo Oficina de Ernesto Guevara (Che's Cabinet Museum), Museo de Armas (Museum of Arms) and the Ceremony of the Cannonade at 9 p.m.

Available cars (brand, model and year): Chevolet-Impala 1959 with A/C

meeting location
ending location
Price Does Not Include
Tickets to museums and other touristic places.
Additional Information
The client can add or remove places to visit.
Fortaleza de la Cabaña (Cabaña Fortress): 8 CUC



Ruben was an excellent guide. He arrived exactly on time at the agreed meeting point. He was extremely friendly, helpful, and informative. We learned a lot about the history and way of life in Cuba in addition to the Cannon Shot Ceremony. We would highly recommend Ruben as a guide to anyone who wants to learn about and attend this historical and traditional ceremony while in Cuba. Also, Tour Republic is an extremely efficient company to use when booking any activities in Cuba and would highly recommend its services.

(

helpful)
(

helpful)