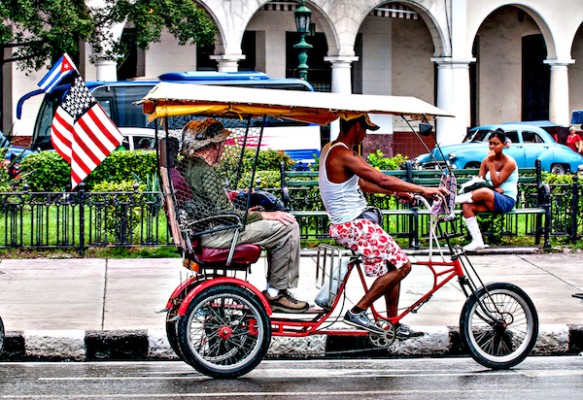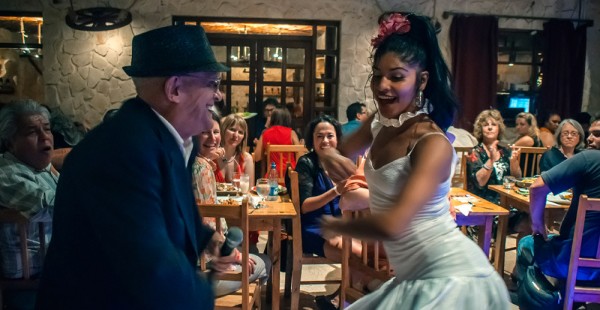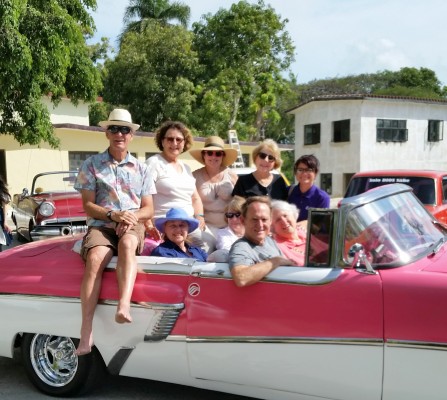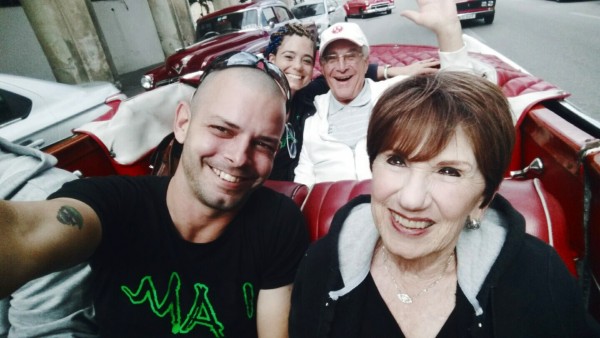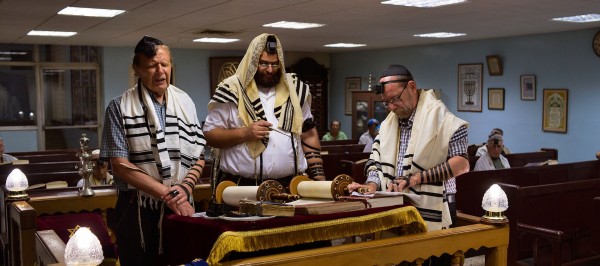 Guided by
A Window to Judaism and Catholicism in Cuba
A Window to Judaism and Catholicism in Cuba
Walking Tour
Overview
DAY EXPERIENCE

1. Pick up at the cruise port at 9:00 a.m.

2. Walking tour through the 4 main colonial squares of Old Havana, including San Francisco de Asis and Plaza Vieja.

3. Short stop for a drink at Hotel Raquel, the only Hebrew hotel in Cuba.

4. Continuing the walk-through: Plaza de Armas and Plaza de la Catedral. Visit to the Havana Cathedral, which is the most important Catholic church in Cuba.

5. Guided ride in classic cars along Malecon & Paseo del Prado in order to take pictures of the Grand Theatre of Havana (nowadays Alicia Alonso Theater) and the Capitol Building.

6. Stop at Sefaradi Hebrew Center, the most iconic synagogue in the country.

7. Lunch at Donde Lis OR La Barranquita (local private restaurants)

8. Visit Holocaust Museum at Vedado at Hebrew Union of Cuba.

9. Visit 17th century Fort El Morro – rebuilt several times & then finally replaced in the middle of 19th century with a new lighthouse constructed of solid stone.

10. Visit to the Fort La Cabaña, the third-largest in the Americas.

11. Drop off at cruise station at 5:00pm.

NIGHT EXPERIENCE

12. Pick up at 7:15pm in order to go for bicitaxis to have dinner in restaurant El Guajirito (live music and show with Buena Vista Social Club band).

13. Return in bicitaxis to the cruise port after the show. The show lasts until 11 - 11:30 p.m.

Included:
• Ride on 11 classic cars
• Drinks at Hotel Raquel
• Lunch at Donde Lis OR La Barranquita
• Entrance fees to El Morro and Havana Club Rum Museum
• Rides in bicitaxis (21 bicitaxis needed)
• Dinner and show at El Guajirito
• Specialized tour guide

meeting location
ending location
Additional Information
Lunch includes (per person):
1 Appetizer
1 Entrée
1 Non-alcoholic drink
1 Dessert
1 Cuban coffee
- Lunch time must not be over 1:30 hours.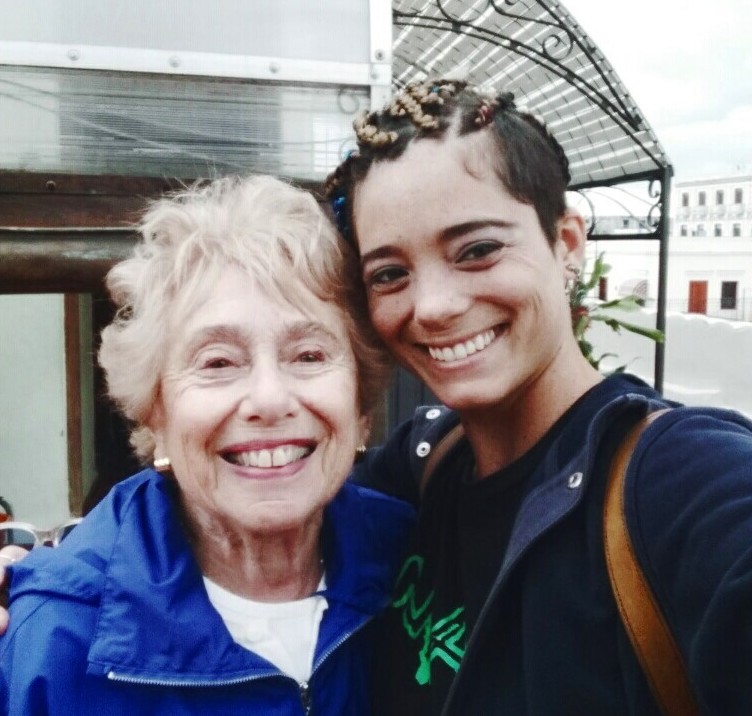 Our tour of colonial Havana and Jewish heritage in Havana with Ela was all that we hoped it would be. She was delightful and informative. We were a group of 26 people and everyone thought she was wonderful. I would certainly recommend her.

(

helpful)
(

helpful)