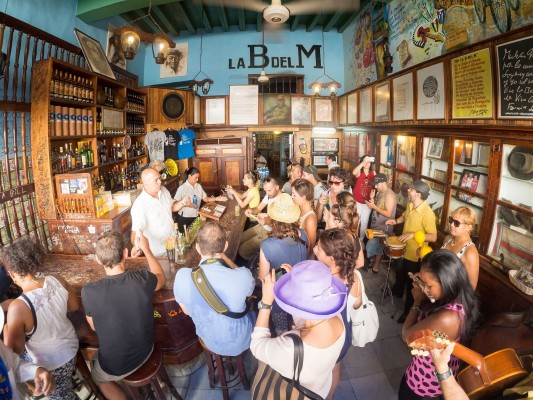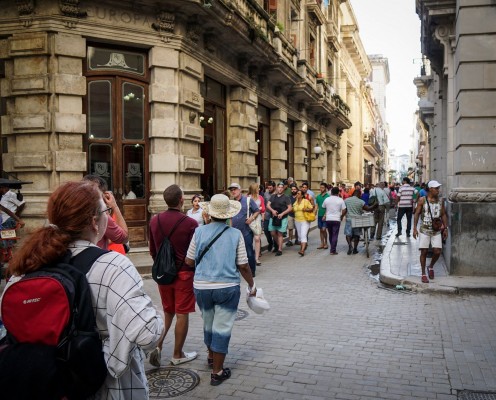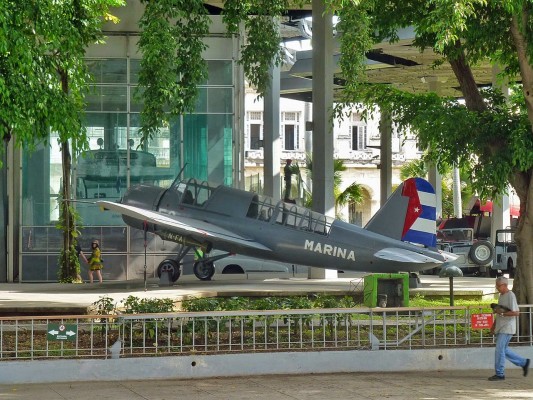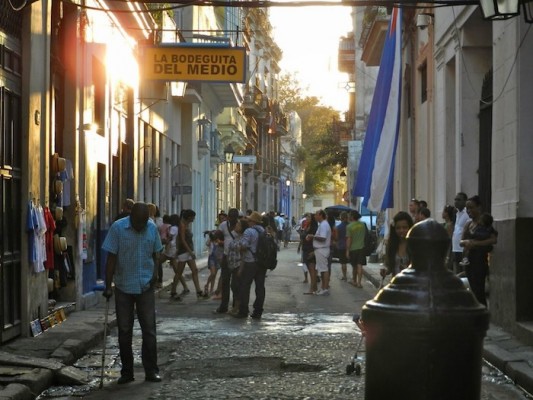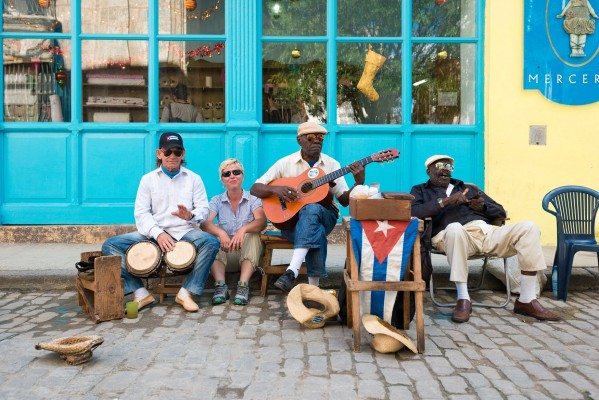 Guided by
Old Havana Tour: A Walk Across 5 Centuries
Old Havana Tour: A Walk Across 5 Centuries
Walking Tour
Let's take a walking tour of Old Havana, where you will submerge in Cuban history and architecture, get an honest answer to every question and hear stories known by just a chosen few.
Overview
Starting at Gran Teatro de La Habana (Grand Theater of Havana), and the National Capitol´s surroundings, we will soon encounter the Paseo del Prado (Promenade of El Prado), bordered by awesome houses in the most diverse architectural styles. Here local artists display and sell their work.
Passing by the Granma Memorial and the former Presidential Palace, we get to the Hill of the Angel, which gave its name to a XIX century novel.

Next we go along Obispo Boulevard, a highly concurred commercial zone, up to the birthplace of Havana: Plaza de Armas (Square of Arms), on which we will see the oldest fortress of the city.

Next, we will visit Plaza San Francisco de Asis (Saint Francis of Assisi Square), also known by locals as the Pigeons' Square. Then we will go to Plaza Vieja (Old Square), the most colorful one, surrounded by colonial houses like the one of the Count of Buena Vista, nowadays a brewery).

Next, we take Mercaderes Street (the street of the merchants) and we get to Plaza de la Catedral (Cathedral Square).

Finally, we will find Hemingway's favorite mojito place: La Bodeguita del medio, where many besides him have left their signature on the walls.

meeting location
ending location
Additional Information
Since it is optional, the prices of visiting museums and specialized houses are not included. Typically, they range between 2 and 8 CUC per person.

Certain details of the itinerary can be altered upon clients' requests, as long as they do not compromise the tour's duration.