HOW DOES TOUR REPUBLIC WORK?
It's quite simple. You customize your trip to Cuba on your own terms.
Get Inspired
Browse dozens of private Cuba tours and unique experiences from private Cuban guides. Looking for guided tours, rides on old cars or dance classes? We've got you covered!
Book Your Experience
Book through a safe payment system, follow up, and message guides with just a few clicks. Save hours of Internet research, phone calls, emails and informal arrangements with Cuban guides.
Enjoy It
Everything is safely set up! Just pack your stuffs and head to the island. Your guide will be waiting for you to help you enjoy a memorable trip to Cuba. Did we say it is on your own terms?
THE BEST CUBA TOURS
Browse the top experiences to do in Cuba. Much more than just Cuba tours.
Arranging a trip to Cuba could take you +336 hours
That's why at Tour Republic

we do it for you.
BEST PRICE. SAFE. VERIFIED REVIEWS
What Others Are Saying
Travelers have amazing things to say about private Cuban guides.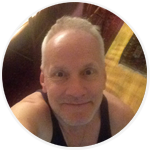 Robert Beauchemin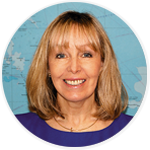 Lyn M.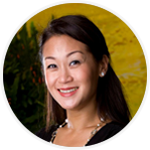 Michelle Sampoerna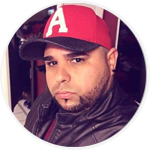 John Rojas
Looking For Insider's Advice?
You also need an exquisite source of information to plan your stay in Cuba.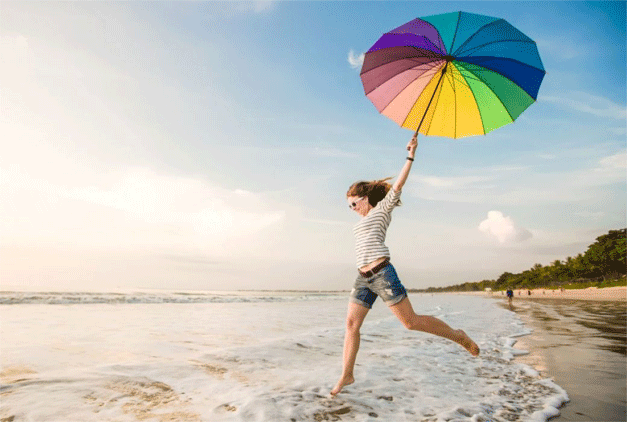 HOW TO TRAVEL TO CUBA
The Ultimate Guide to Planning a Trip to Cuba
YOU MIGHT HAVE SEEN US IN
Some newspapers have picked up our story.