Is Cuba among your next travel destinations? Maybe two weeks are enough to experience the country from tip to tip, but … can you do it with an all-inclusive Cuba vacation package? Probably not. If you want to discover the authentic Cuba, you better do it by yourself. It will easier than you think.
What type of tourist are you? It is the first question you should ask yourself before deciding to book a Cuba vacation package. A journey of a group of elders is not the same as a family trip with three young children, a lone entrepreneur or just a couple wanting to spend more time together. In the end, it all depends on your personal preferences and vacation expectations. However, due to the characteristics of Cuba as a travel destination, whether you are 25 or 60 years old is an irrelevant issue. Traveling on your own will always be the best option. Why?


;
If you book a Cuba vacation package, everything will be more expensive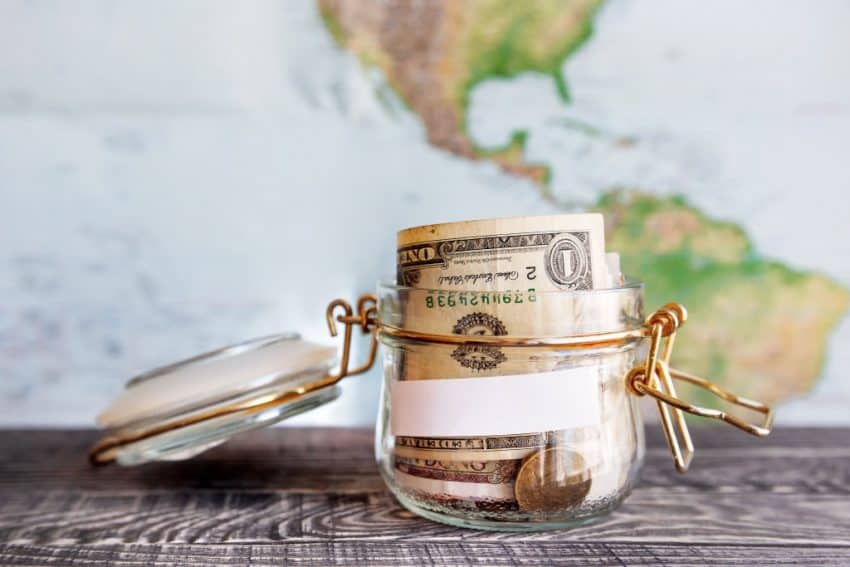 Wholesale travel agencies advertise countless travel programs: some of them cheap and others with outrageous prices. The truth is that tour operators get lower prices with charter flights, while imposing high profit margins to the additional services.
Hotels, transportation companies, restaurants and other service providers charge commission. Therefore, a "cheap" Cuba vacation package will actually cost you two or three times more than independent traveling.
For example, a travel program to Varadero for two days in a three-star hotel can be priced at over $600 dollars, not including additional excursions. However, if you solo travel to Varadero and do a similar program by booking private services such as casas particulares and paladares, you would probably spend less than half of the price offered by traditional travel agencies and tour operators.
Generally, the price for a night in a private house starts at $25 CUC. Depending on how many days you plan to stay, you may try to reach an agreement with the owner. It will be always cheaper than the cost of spending 24 hours in room of an all-inclusive hotel. By the way, you may pay at the moment, which is another tangible advantage of using private service providers.
A travel package limits your freedom to choose and makes you dependent on other people's problems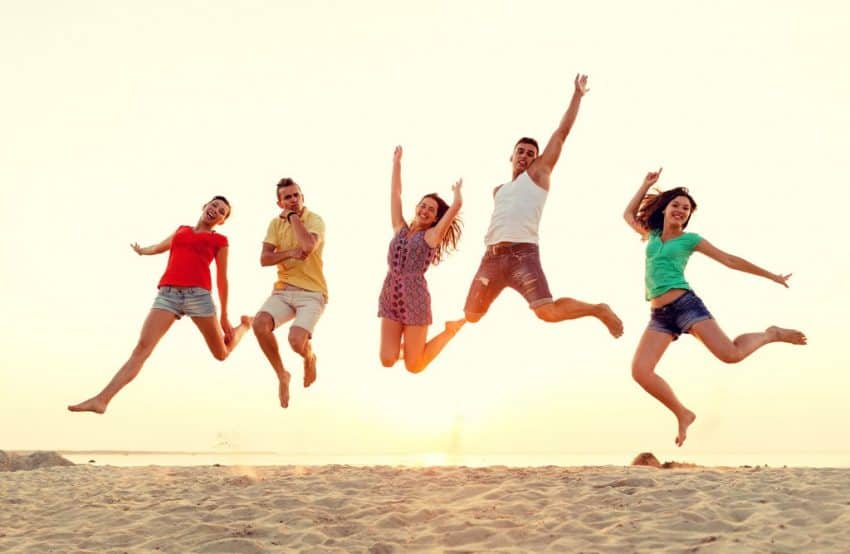 Planning a vacation is indeed an exhausting mission. However, if you do it properly it might also be enjoyable. Reading on Internet about Cuba, discussing issues in travel forums such as TripAdvisor, and discovering what to do and where to go is also part of the fun.
Managing your own vacation is a must. If you want to know Cuba from the inside and mingle with the authentic Cuban people, you should not follow a predetermined tourist route. With a Cuba vacation package, you put your time and plans in the hands of others.
Just imagine you're enjoying the breath-taking scenery of Old Havana, taking some photos or selfies for Instagram, talking to locals, or just sitting on a rare bench in that park… Suddenly, the tour guide shouts at you, "Please, move on! We are running out of time". Surprisingly, that's a very usual situation when traveling in an all-inclusive and "cheap" Cuba vacation package.
You may also experience uncomfortable moments like when dissatisfied tourists become aggressive, or the bus arrives late, or even while discussing issues with the guide. For your knowledge, if two or more travelers in your group have a disagreement with the guide or simply do not like the person, they can demand a substitute. This process requires a letter of complaint and a lot of patience, not to mention the general discomfort.
Why you have to depend on others if this is the Cuba vacation package you have planned for a long year? Why do you have to go to places you might not want to visit? Those things leave no room for improvisation, spontaneous outings, or breaks on your own.
Traditional travel agencies will assure you they can plan the package at your will. However, there is a big gap between the paradise they portray in pictures and reality. Are you really sure that once in Cuba you won't want to leave the tourist program? Better to have freedom to choose.
Don't expect to eat at the best spots or buy at affordable souvenirs shops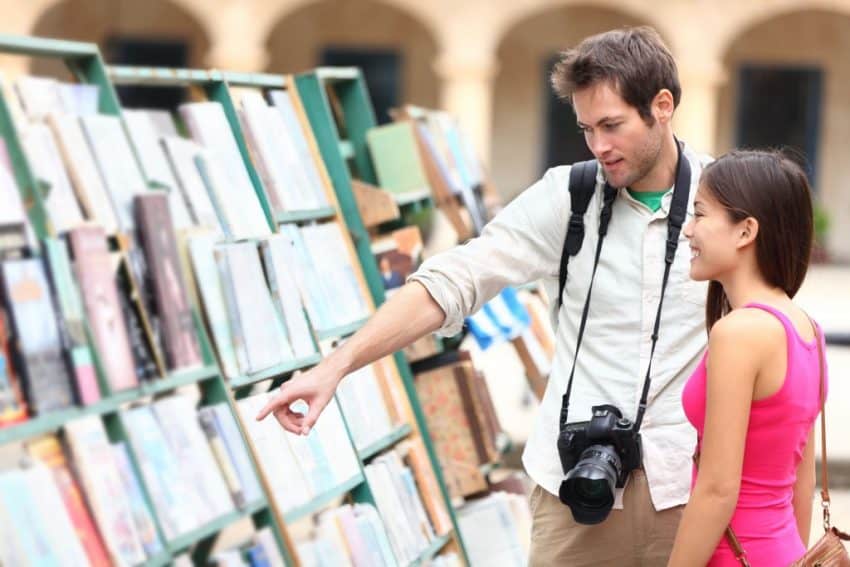 If you are traveling in an organized tour, you must always wait for the last person in your group. For example, at customs control, restrooms, restaurants and souvenir shops. Especially with organized meals and visits to souvenir shops, you may be victim previous arrangements between locals guides and vendors.
It is very common for local guides to take tourists to eat at the same restaurants, and buy from the same craft vendors. These guides will gain "unofficial" commissions from such vendors and restaurant managers just by getting tourists into their places, where a meal or a wooden figure may cost double.
You can eat Cuban food as you like, and at good prices. Just go to a paladar or prepare your own meal. There are agricultural markets in every city, ideal places to buy vegetables, fruits and meat while paying Cuban pesos, the cheapest national currency.
In an organized tour you won't know exclusive places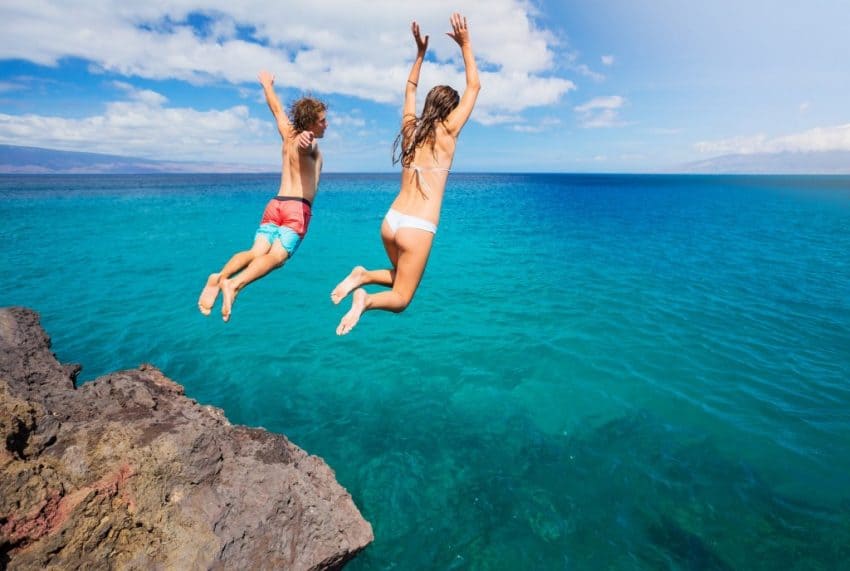 Yes, you will visit the most common, advertised or traditional places. However, many of these "popular" landmarks have already lost their original authenticity and they are currently touristified.
There is an island that you won't discover in travel magazines or all-inclusive packages. That's the genuine Cuba you have probably missed the last day of the organized tour. No matter whether you are 25 or 60 years old, free travel will always be the best choice to visit the most exclusive locations.
Wondering about transportation? In Cuba you can travel by bus, plane and train (not recommended). You may also rent a car in Transtur or TransGaviota, the state car rentals, take a bus at  Viazul, which is also the state bus company for tourists. At Viazul, you can get your tickets to anywhere, even if you need a round trip fare, for example, from Havana to Varadero.
However, the most affordable option to move inside and outside the cities is to rent private transportation services. If you stay in a private home, the owner is likely to know some drivers available who offer the service. On the other hand, most of the hotels receptionists also know how to reach out freelance drivers who will take you anywhere for a good price. Traveling with cuentapropistas you won't have to worry about time or any kind of limitation, as long as you pay a fair rate.
The value of solo travelling to Cuba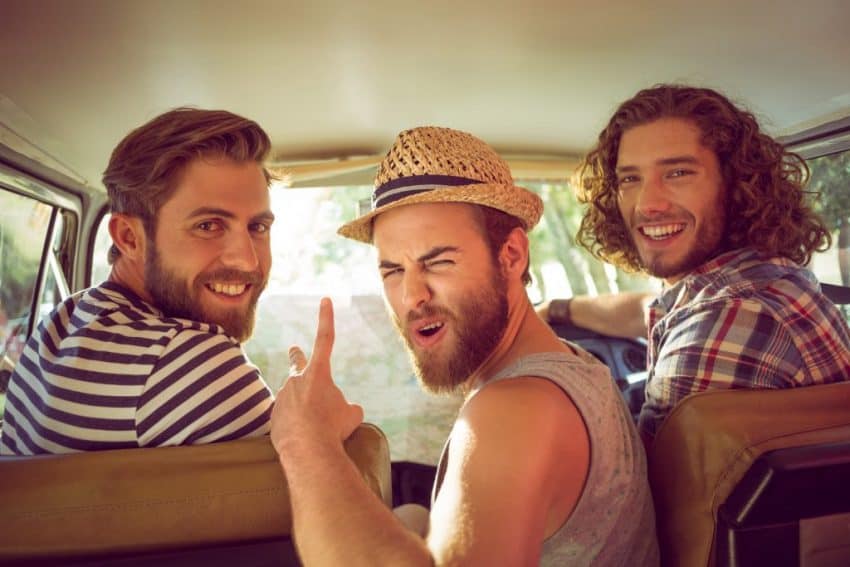 In recent years, most of tourists have visited Cuba on their own, avoiding the organized tours that traditional travel agencies offer. Not that Cuba vacation packages are not attractive anymore, but visitors prefer to mingle with locals and discover the authentic Cuba.
Exploring Cuba is up to you, whether from booking all-inclusive packages or traveling on your own. However, if you choose to solo travel to Cuba, you are more likely to learn about its people, culture and history. If you have always traveled in organized tours, maybe it is time to take some risks, to live a true adventure.
(TIP: In case you are planning a solo travel to Cuba, be sure to check out the 7 key questions you must know before backpacking Cuba)
In a nutshell, experiencing the real Cuba is your decision, but keep in mind that, at the end, booking a Cuba vacation package will make you depend on others, spend more money and have less fun.
And that's why we think a Cuba vacation package is a no-no. We are pretty sure you know other benefits of solo traveling. Share them with us! Leave your comments below.